As most pool owners quickly realize, there is a lot of work that goes into maintaining a swimming pool. One of the most important pieces of the pool is the filter. This is the component that keeps the water safe and clean, and there are many different types to choose from. Two of the most popular kinds of pool filters are sand and cartridge filters. Though both types work with your pool pump to filter the water before it enters the pool, they are also different in many ways. Keep reading below to learn more about sand filters and cartridge filters, how they compare to each other, and which one is best for you.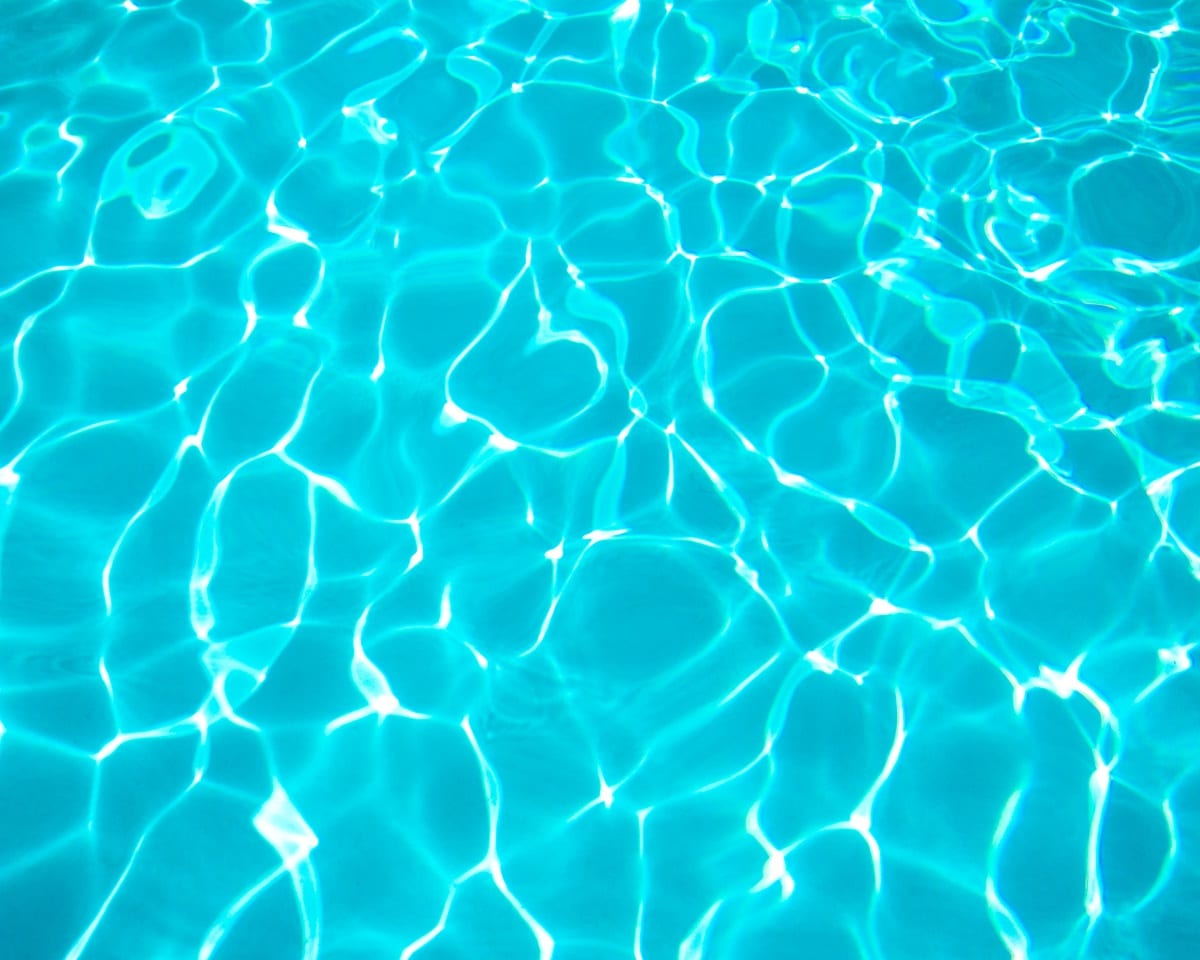 Sand Filters
No matter if you have an above ground or an in-ground pool, a sand filter is an affordable and compact option. These filters utilize a uniquely designed pool filter sand that removes any dirt and debris from the water as it is sent through the device. Clean water then flows out the bottom of the filter and back into the pool. Sand filters can remove particles as small as 20 to 40 microns.
As the filter gets older and more clogged, the pressure of the water flowing through the filter decreases. This, then, increases the pressure rate of the filter and lets you know that it is time to backwash your filter. Many homeowners prefer to hire a pool maintenance company in Atlanta to take care of this extra maintenance task for them. While backwashing is simple, it can cause the water levels in your pool to decrease, and doing it too often can impact the water's balance. Sand filters need to be replaced every five to eight years.
Cartridge Filters
Another excellent choice for your pool is a cartridge filter. This sort of filter sifts out nearly twice as much debris as sand filters do and removes dirt and debris as small as 10-15 microns. They have a larger filtration region, which allows the water to easily move through the cartridge and get rid of any dirt particles in the process.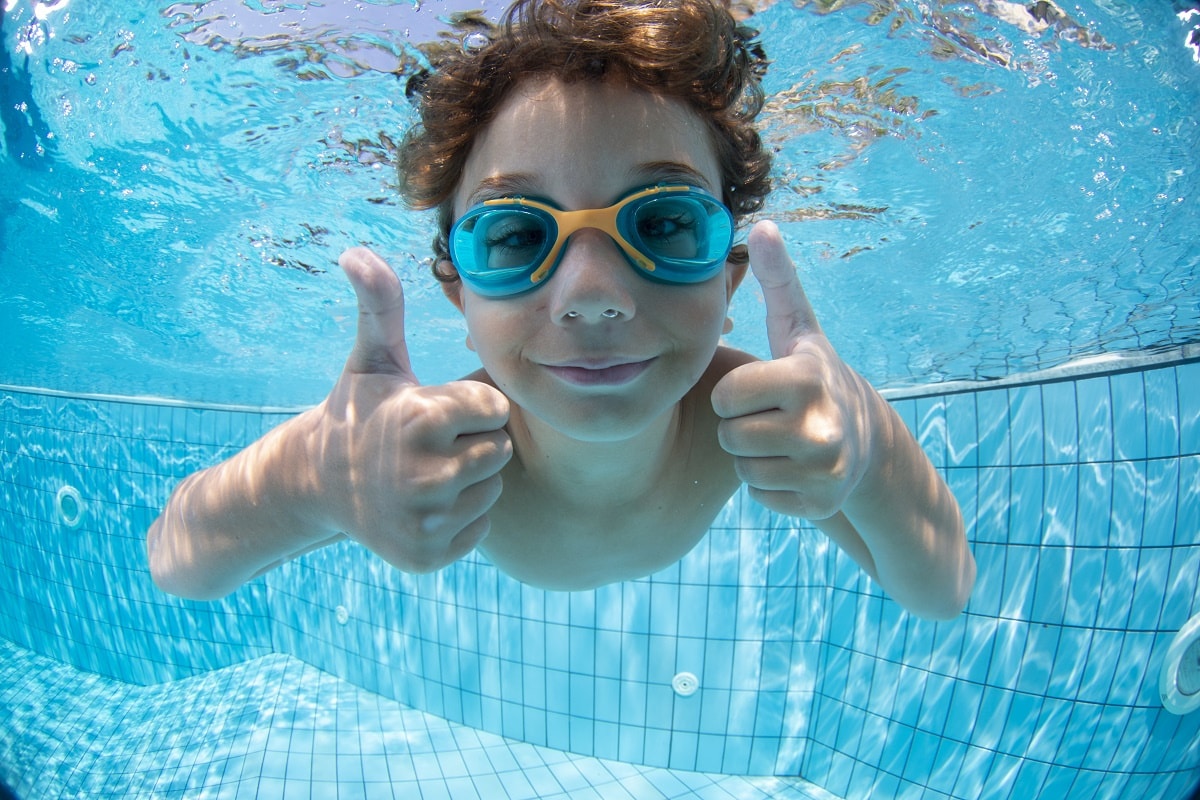 It also requires less maintenance, since you do not need to backwash the filter like you would with a sand one. To clean a cartridge filter, you must simply remove the filter cartridge and wash it off or replace it with a new one. This may actually save you money in the long run because it does not require you to remove the water or replace the pool chemicals. They also provide lower energy costs since they use a low pump pressure. This factor can also extend the usable life of your pool pump. On the downside, they are typically more expensive upfront. Additionally, they do not work as well for large pools.
Which Is Best for Your Pool?
Both sand and cartridge filters have their advantages and disadvantages. For most pool owners, cartridge filters are the recommended choice. They sort out smaller particles, use less pump pressure, and are easier to maintain. However, if you have a commercial pool or a large residential one with a high-powered pool pump, a sand filter is a better option. If you are still unsure which type of filter is better for your needs, reach out to a swimming pool professional. To learn even more about choosing the right pool filter and maintaining your swimming pool, contact Sunrise Pool Services Inc. at 678-804-0050 today!