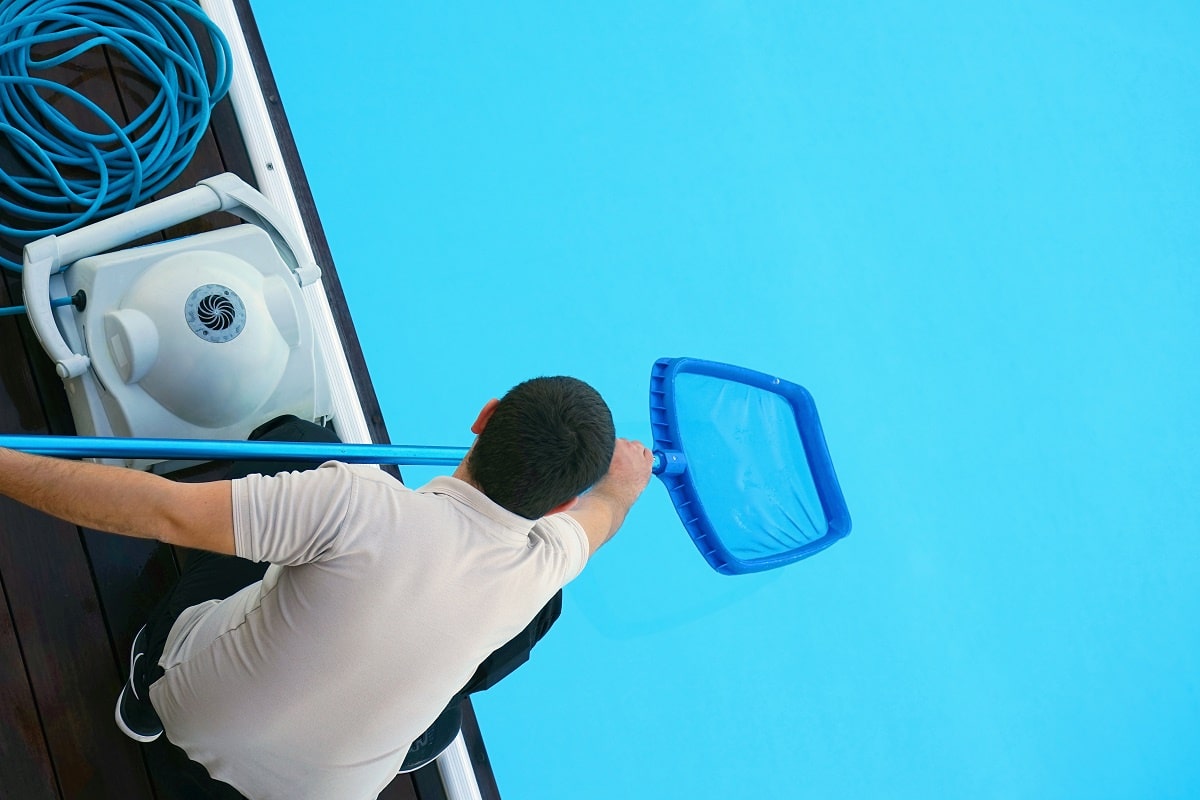 If you have a pool and cannot afford someone to come out every day or once a week, there are some important maintenance tasks that you should do every day. At Sunrise Pool Services in Cumming, GA, we know that pool maintenance can be time consuming, but if you follow these tips, you'll save time in the long run and be able to use your pool when you want.
Once a Day
Get into the habit of skimming your pool daily. Removing large objects from the pool with a net will help maintain its cleanliness. Be sure to put your filter on a timer and run it 6 hours a day to save on future pool maintenance cost. Get a robotic vacuum to run around the bottom of your pool, keeping it clean.
Once a Week
Clean the filter basket once a week; it's your best protection against dirt buildup. Testing the water weekly to ensure that the chemicals are correctly balanced will protect your health and your pool's lining.
Less Frequent Maintenance Tasks
Scrub once every other week to remove algae growth. Clean the pipes in the filter system once a month. To do so, you just need to clean out your filter and replace it, then set it to "backwash" and run until the water is clear.
You can spot-treat stubborn algae spots with a sock filled with chlorine. Let the sock rest on the algae spot for about 4 hours and scrub again.
Shock the pool twice a season. Shocking the pool refers to using 3 to 5 times the chlorine you would normally use. If you do it too often, you could ruin the pool's lining. However, after a pool party, you can see why you want to kill bacteria quickly.
Schedule a yearly pool maintenance service appointment. Getting a professional to help you spot and fix problems will help you save money by making sure that your pool is running the way it should. When the pool season comes to an end, be sure to properly winterize it. Hiring a pool service in Cumming, GA, can help reduce the amount of work you have to do.