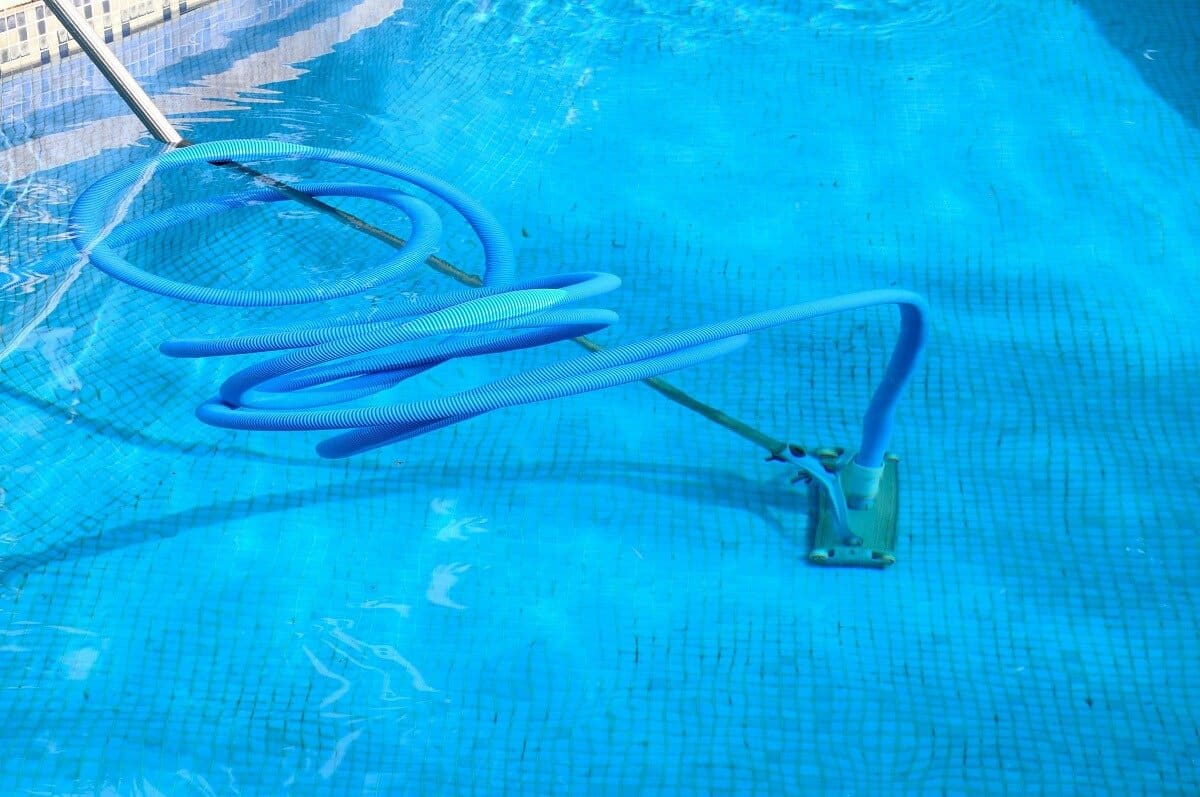 Nothing is better than a backyard pool in the summer. Hot days, warm evenings, and time spent with friends and family are all made better when you're in the water. The maintenance that comes with owning a pool, however, doesn't add anything to these idyllic scenes. Rather than worrying about tackling the cleaning and maintenance on your own, you can hire a pool service company in Cumming that will take the burden from you. This allows you to simply enjoy your pool and its many benefits. Read on to learn more about the benefits of hiring a professional pool maintenance company and why they are a smart investment.
It Gets the Job Done
The most obvious benefit of hiring out pool cleaning services in Cumming is that your pool will regularly get cleaned and maintained. Trying to take on all the necessary maintenance yourself can be time-consuming, and too many pool owners procrastinate about cleaning. This can lead to many problems for your pool, so rather than dealing with those consequences, it can be easier to simply hire out those services.
The Right Chemicals
Pool experts with experience maintaining pools of all shapes and sizes will know just the right amount of chemicals that need to be used to keep your pool clean and safe. Hiring the professionals takes the guesswork and hassle out of treating your pool, leaving you to enjoy the clean water all season long.
Your Pool Gets Properly Inspected
In addition to general treatment and cleaning, your pool cleaning company will perform regular inspections of the machinery, walls, and other components of your pool. They can report and come up with solutions for cracks, hazards, and other damage.
You Will Save Money
A properly maintained pool will last longer and suffer from fewer problems each season. Clean walls, efficient equipment, properly treated water, and debris that isn't allowed to sit and cause problems, will all keep your pool in shape for many years to come.