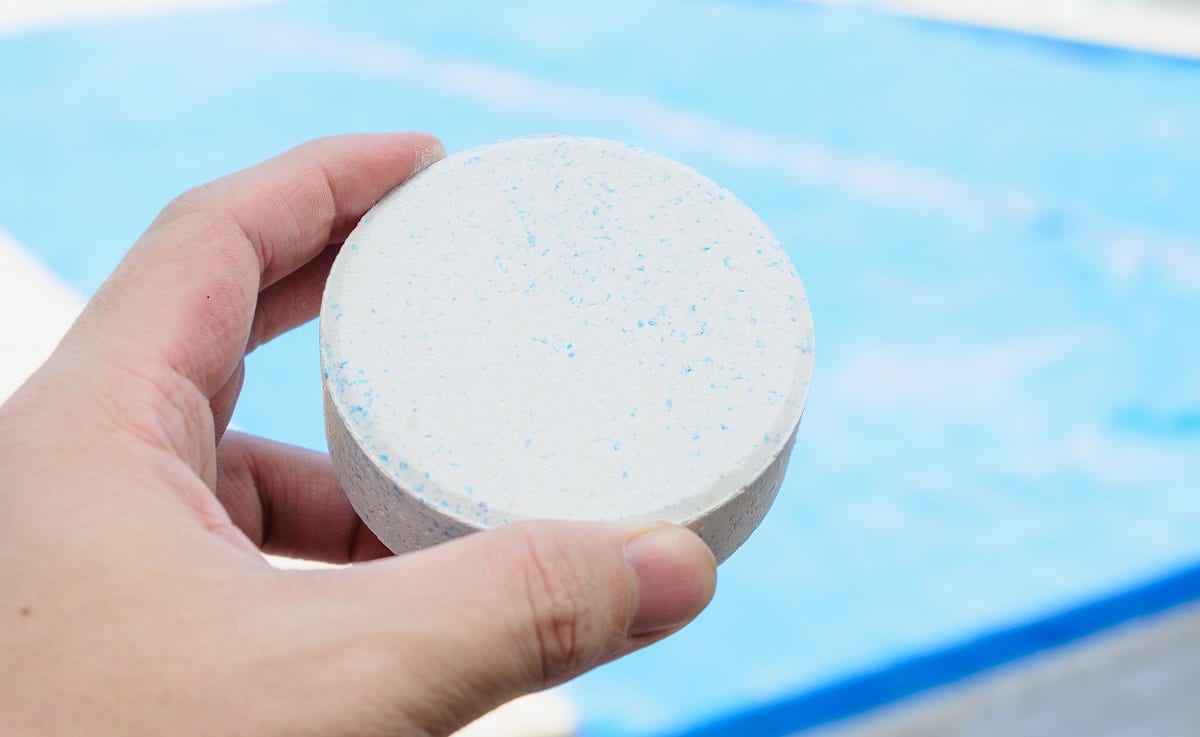 Swimming pool maintenance is essential, but when it comes to purchasing and using pool products safely it can be rather confusing. If you're a new pool owner or someone who wants to improve their knowledge of pool products, check out this guide to the most popular pool safety products. Then, contact Sunrise Pool Services, your swimming pool maintenance service in Cumming, GA, for more information and assistance.
Pool Chemicals
Pool chemicals are important because you want everyone who enjoys your pool to do so safely. Chemicals balance the water and keep algae and bacteria out. Use the wrong chemicals and you end up with gross swimming water. Use the chemicals incorrectly and swimmers could fall ill or experience dry skin and bleached out swimsuits. When you're using pool chemicals, consider using the following products that are generally safe for all pools:
Chlorine tablets: Pool owners all across Georgia use chlorine tablets because they're slow-dissolving and provide the recommended daily dose of chlorine for all pools, both aboveground and in-ground.
Shock treatment: Pool owners use this treatment when the water needs a little TLC or when opening their pool for the first time. If your pool has a lot of algae growth, bacteria, or it needs chloramine removal, shock treatment is a safe option.
Swim pH increaser: This produce is very popular and safe to use and is used more frequently than pH decreaser.
 When in doubt about what chemicals to use, work closely with your pool maintenance company to select the products your pool needs.
Cleaners
Chemicals aren't the only products pool owners use to ensure their pools are safe to swim in. It's important to clean the bottom of the pool once a week to allow the chemicals to do their job and to keep excessive dirt out of the pool. Using pool cleaners safely is important because some of the cleaning equipment can be harmful to people if they're swimming in the pool while the cleaner is in action.
The safest pool cleaner is one that's designed for the type of pool you have. For example, the Pentair Kreepy Krauly Pool Cleaner is best suited for in-ground pools. Hayward has a line of pool cleaners that are good for aboveground swimming pool maintenance. Many pool cleaners, such as the Hayward AquaBug, are designed to look like bugs or other critters, munching away on the dirt on the pool's floor. These types of designs are enticing for small children. Make sure to keep kids away to prevent injury.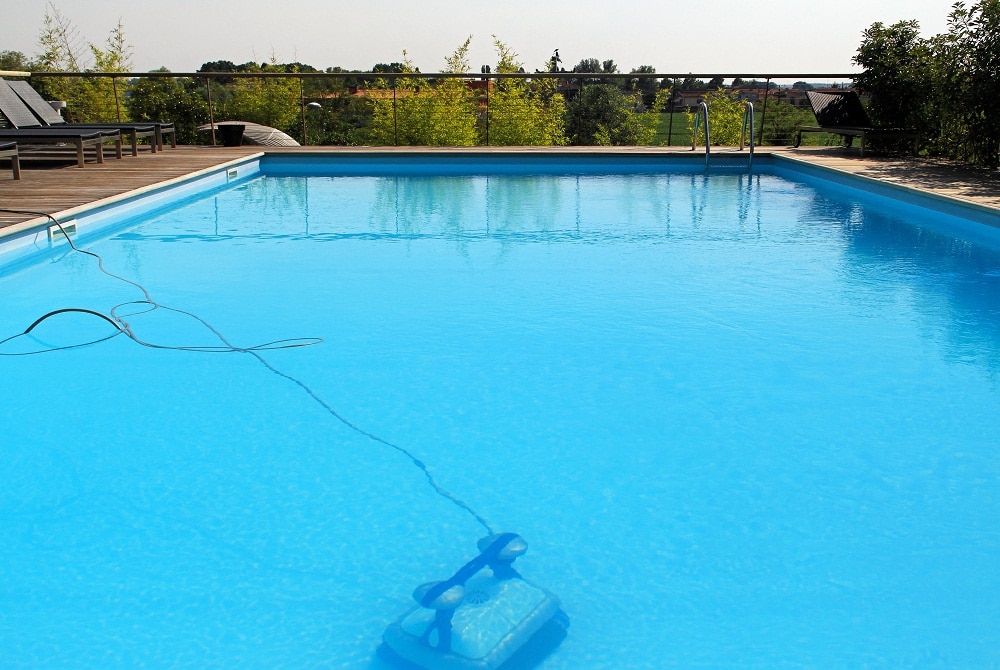 Pool Maintenance Cost in Cumming, GA
Cleaning your pool safely doesn't mean it costs a lot. In fact, when you use safe cleaners, you protect your pool from damage and keep swimmers safe too. Many people assume safety equates expensive services and that's not always the case. In fact, you spend less money on pool maintenance when you use the right products from the very start.
To learn more about pool products, such as swimming pool maintenance chemicals in Cumming, GA, cleaners, pool pumps, filters, and more, contact the professionals at Sunrise Pool Services. They will work with you to pick the right products to suit your pool's needs.