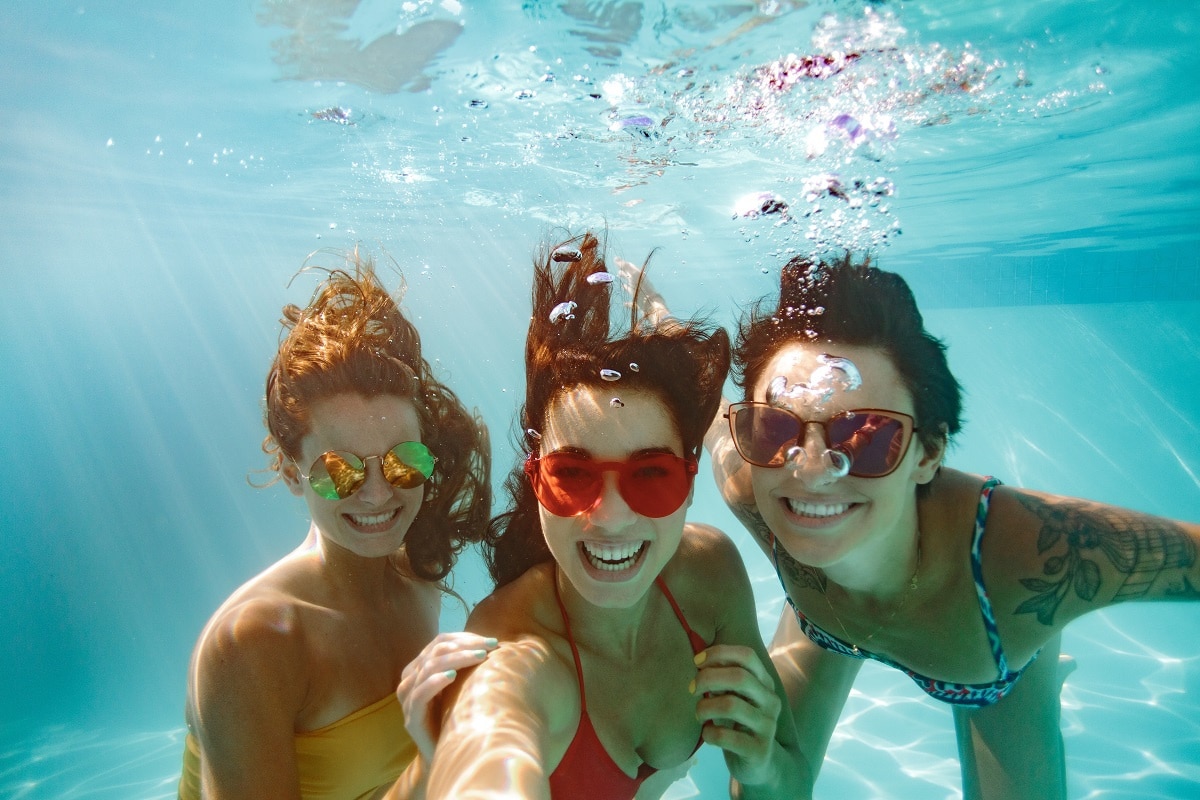 There's no better way to beat the heat than by taking a dip in your pool. While it may not have gotten much use during the winter months, you'll now likely be using your pool on a regular basis. Since it's probably been lying dormant for several months, you may require pool maintenance services. Responsible for filtering out debris and removing all impurities, a pool filter ensures your pool water is perfectly clean and safe to swim in.
If your swimming pool is relatively new, you may not have dealt with any filter issues as of yet. However, it's important to know how your pool filter functions in order to keep it running smoothly. Without proper maintenance, you'll have an unsanitary pool on your hands. This may require you to call on professionals to remedy the situation, which will cost you precious time and money. In order to avoid these issues and many more, take the time to maintain your pool filter regularly. Before you get to work, you must know what type of filter your pool is equipped with. This guide will cover the three main types of pool filters and explain how to properly maintain each of them.
Cartridge Filter
As the most common pool filters used, cartridge filters have proven to be effective at removing contaminants from the water. This type of filter allows water to permeate an extremely fine filter. Sifting out impurities in the water, the cartridge holds onto the debris collected and ensures only clean water is being pumped through. Cleaning a cartridge filter is relatively simple. You just need to remove the cartridge from time to time and hose it off thoroughly.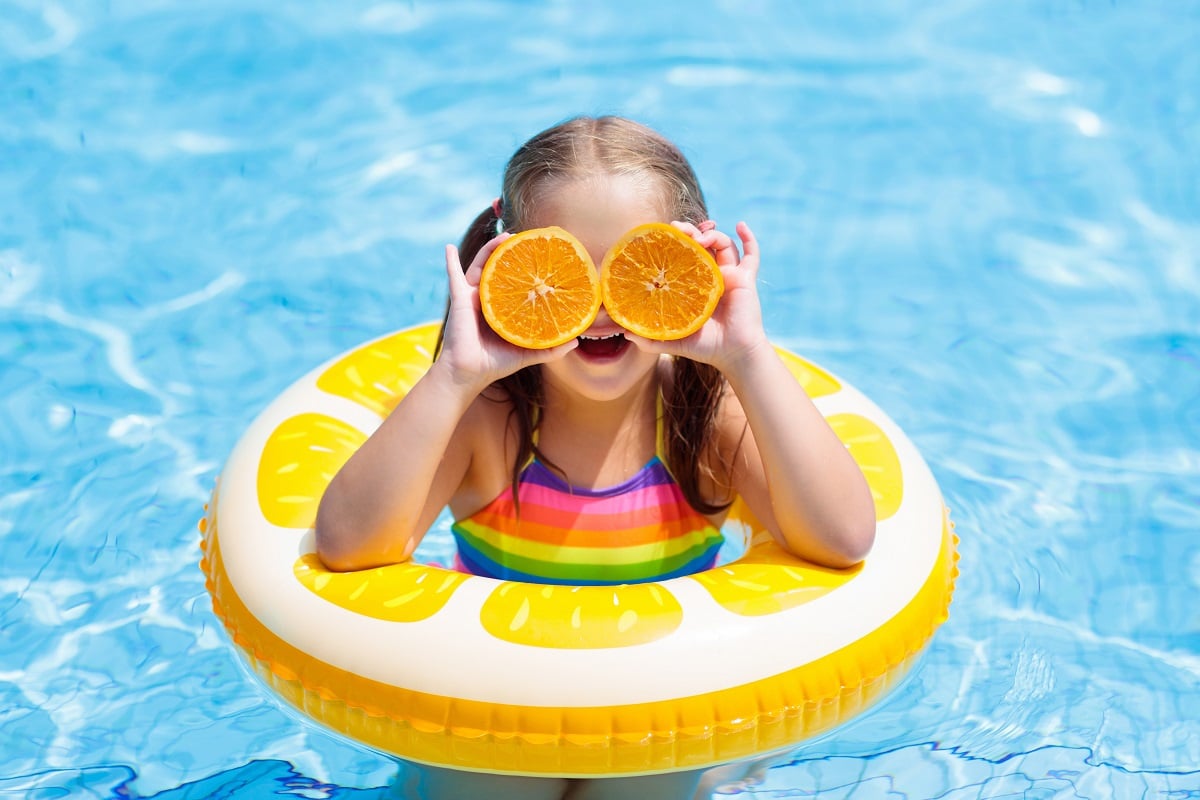 Sand Filter
Sand filters are usually installed right beside the pool, and have become more prevalent over the years. Experts recommend using a sand filter if your pool water has high mineral content. Sand filters don't require much maintenance, as the sand inside the filter only needs to be replaced every five years or so. Be sure to backwash your sand filter every now and then to keep it clear of debris, and try to use a chemical cleaner once every year.
Diatomaceous Earth (DE) Filter
While this type of filter may be expensive upfront, they're by far the most effective when it comes to properly filtering water. Equipped with manifolds fitted with grids, contaminants are completely sifted out of the pool water. To maintain a DE filter, use a hose to wash off the filter grids. There should also be a backwash setting option, which is also effective in cleaning DE filters. Every now and then, you'll have to add diatomaceous earth powder to the main tank, as it plays a crucial role in properly filtering the water. While the initial costs for a DE filter may seem daunting, you'll avoid having to pay for costly maintenance services down the road.
For more information on how to ensure your pool filter is in tip-top shape, contact Sunrise Pool Services! We provide quality services pertaining to pool filter maintenance in John's Creek, and are more than happy to assist you. Call us today!