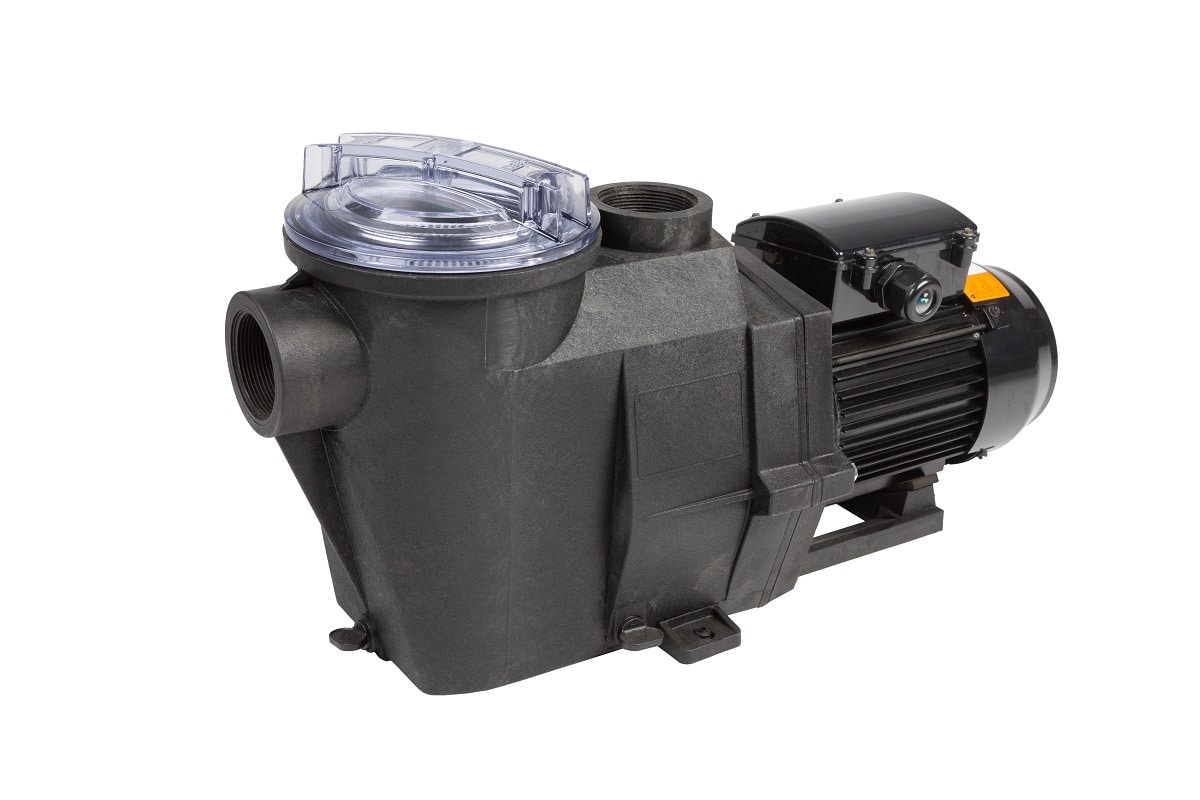 When it comes to keeping your pool water clean, your pool's pump is one of the most important parts of the system. If the pump breaks down, water doesn't circulate, and if water doesn't circulate, you end up with nothing more than a stagnant pond in your backyard. If your pool needs a new pump, but you've never had to buy one before, check out this helpful guide. You can also contact a pool maintenance company in Alpharetta to get professional advice on choosing the right pump.
Signs You Need a New Pump
For starters, how do you know that your pool actually needs a new pump? Obviously, if the pump isn't operating at all then it needs to be replaced. However, there are a few other signs that the pump is giving out on you. Here are a few signs that you need to replace your pump:
It starts slowly.
It overheats and shuts off.
It's making loud noises.
It's running slower than normal.
You should also consider replacing your pump if it's more than 7 years old. By that age, your pump isn't operating efficiently and it's best to get a newer model.
Types of Pumps
There are three general types of pumps for residential swimming pools: single speed pumps, dual speed pumps, and variable speed pumps. As their names imply, these pumps differ in that they have offer different "gears" of operation. A single speed pump only has one gear and will operate at full speed whenever it's on. A dual speed pump has a high gear and a low gear and can switch between the two. Variable speed pumps are optimized with several different speed options. This allows you to more precisely control the circulation of your pool's water.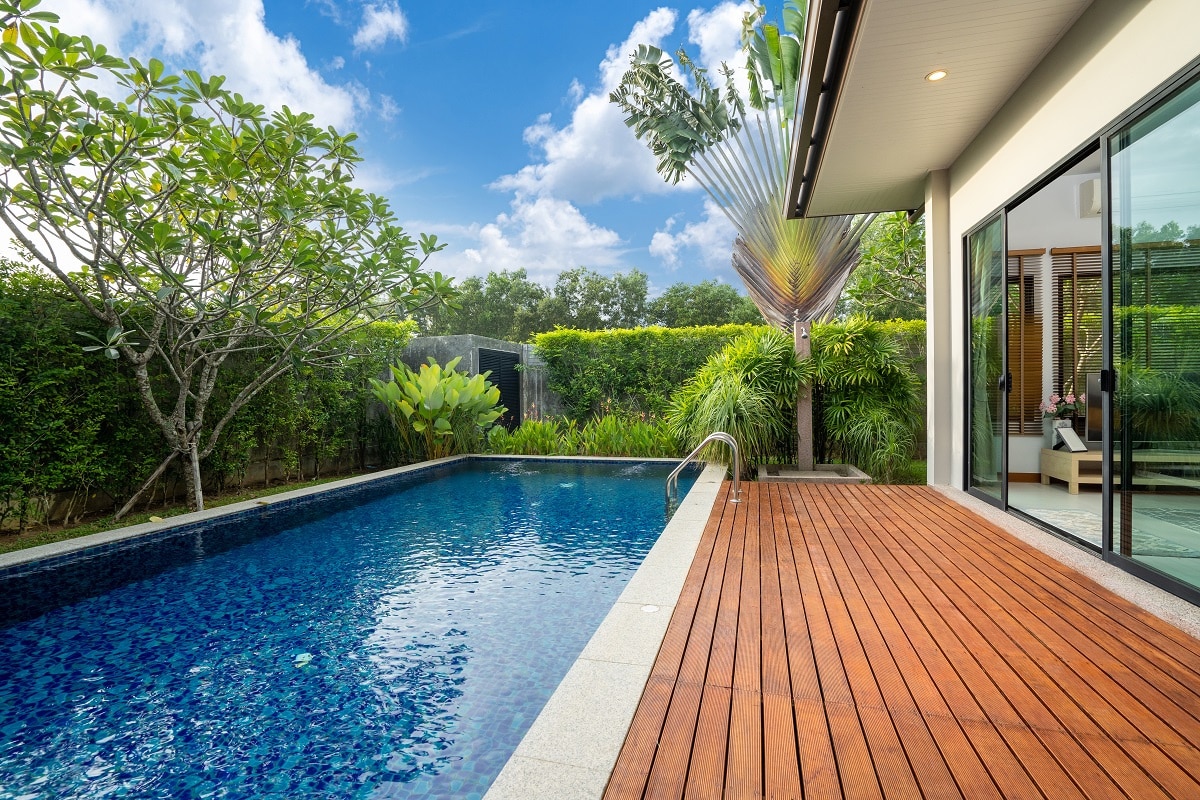 Clean the Pool
Obviously, if vegetation or other debris fell into your pool over the course of the winter, now is the time to remove it to prevent staining or other damage to your pool. Also, you should take the opportunity in the spring to thoroughly clean the sides and floor of your pool with a vacuum to get a good baseline of cleanliness to start the season.
Clean Pool Accessories
A pool-centric life involves more than the pool itself, as you have many accessories such as floats, pool furniture, and toys that are part of the pool experience. Take the time to clean these accessories well so they too will be ready for the start of the pool season.
Stock Up on Supplies
While many people hire a pool service to maintain the water quality of their pools, some pool owners still take a do it yourself approach. Spring is a good time to restock on your pool chemicals and other supplies. You may be able to take advantage of sales or bulk pricing, so look for deals on the supplies you need.
Spring is the perfect season to get your pool ready for the busiest time of the year, whether that just involves cleaning it thoroughly or making much-needed pool repairs in Duluth. To learn more tips you can use to prepare your pool for the summer swim season, contact Sunrise Pool Services at (678) 804-0050.