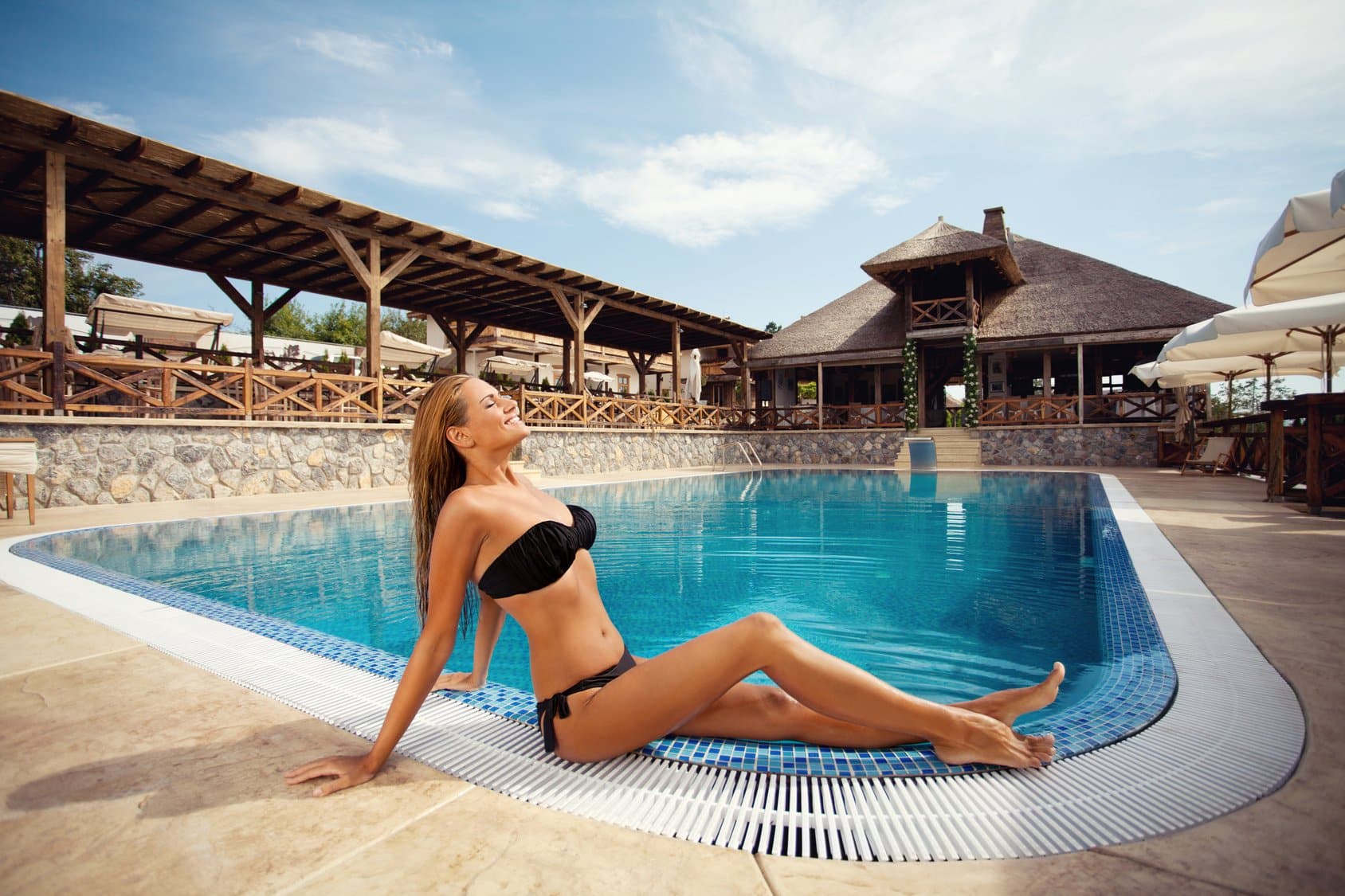 With public awareness of germs and the spread of bacteria increasing, ensuring that your swimming pools stay clean and sanitary is of the utmost importance. In addition, no one wants to frequent a pool with visible dirt and grime, so keeping things clean is an important part of attracting visitors. Read on for tips on swimming pool maintenance in Atlanta that you can use on indoor or outdoor commercial pools.
Come up with Daily and Weekly Checklists
The best way to ensure that things actually get cleaned is to write them down. If there is a specific list that includes general cleaning and skimming, testing the water, checking the equipment and accessories, treating the water, and making sure things run smoothly, then whoever is working on or around the pool that day will know exactly what to do.
Vacuum Like a Pro
One of the biggest mistakes that people make is rushing the vacuuming process. Fully submerge the hose without sucking up large air pockets, and slowly move the vacuum in overlapping motions. Keep an eye on the hose for signs of problems.
Polish Your Stainless Steel
Grimy-looking ladders and other metal accessories take away from the beauty of your pool, and the chemicals in the water can cause damage to your stainless steel. A stainless steel polish followed by a wax treatment will keep things looking shiny while protecting against damage.
Check Your Auto-Fill System
On a regular schedule, check the sensors, auto-floats, and general cleanliness of your auto-fill system in order to prevent breakage and damage.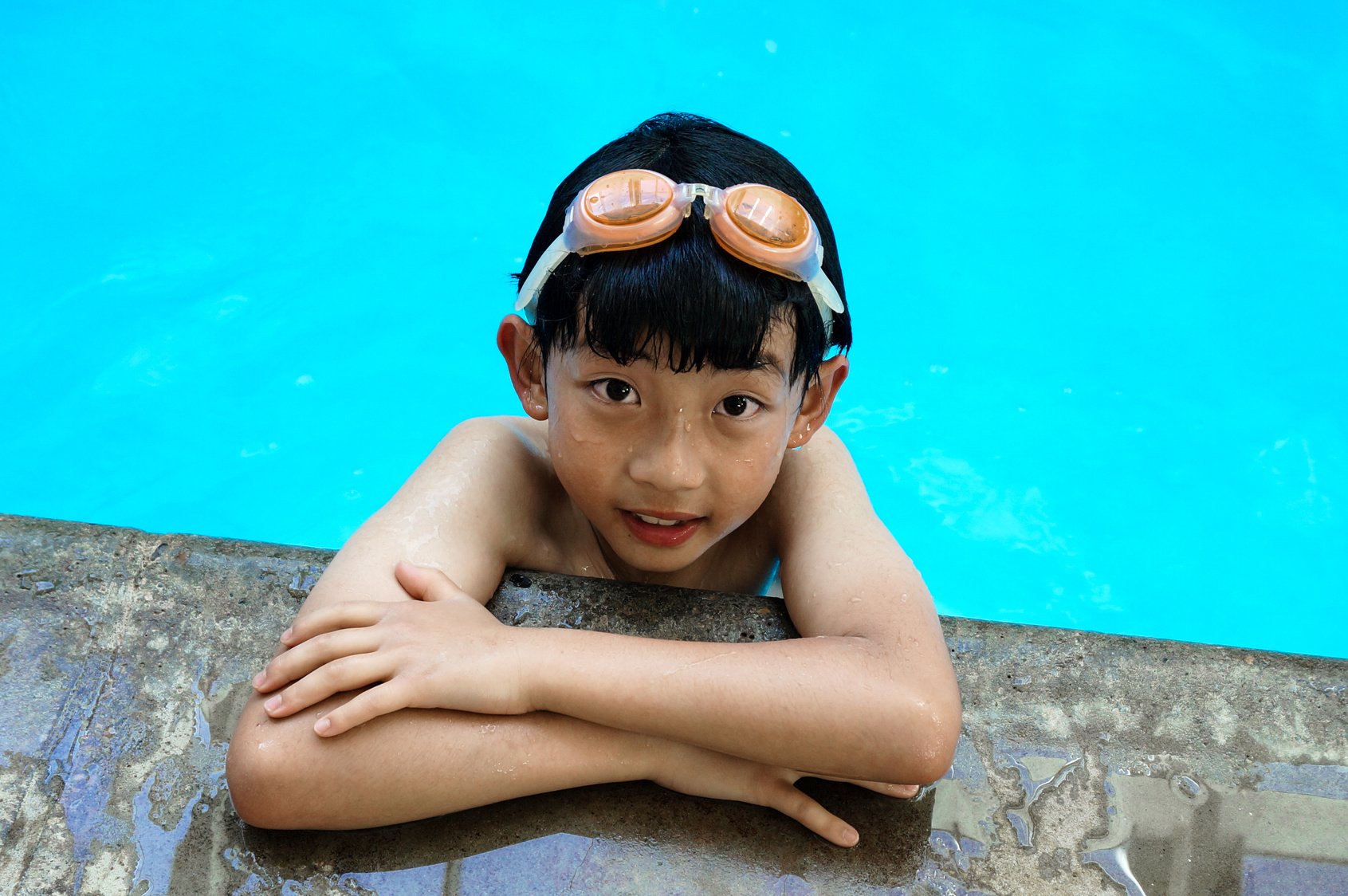 Use the Right Cleaning Products
When cleaning the deck, tile, grating, grout, and other surrounding areas, the right products make all the difference. Use chemicals that are safe to touch human skin for safety reasons, and aim for a clean, shiny surface that will be appealing to guests.
Inspect Accessories and Equipment
Ladders, steps, and railings can be hazardous when broken, and regular inspections can keep things both safe and aesthetically-appealing.
Replace Your Tubing Frequently
The feed tubes in your pumps and the other tubing that prevents chemical leaks into your water can become brittle with time, so check the tubing at least twice annually and replace the tubing when needed. Fortunately, this is fairly inexpensive.
Give the Pump and Filter Some Love
The importance of proper circulation and filtration of your pool's water cannot be overstated. If the pump or filter are not functioning at full capacity, other problems will soon follow. Have regular maintenance and repairs performed, replace worn gaskets and seals, clean out the strainer on a regular basis, and use a flowmeter to make sure you're at the right settings.