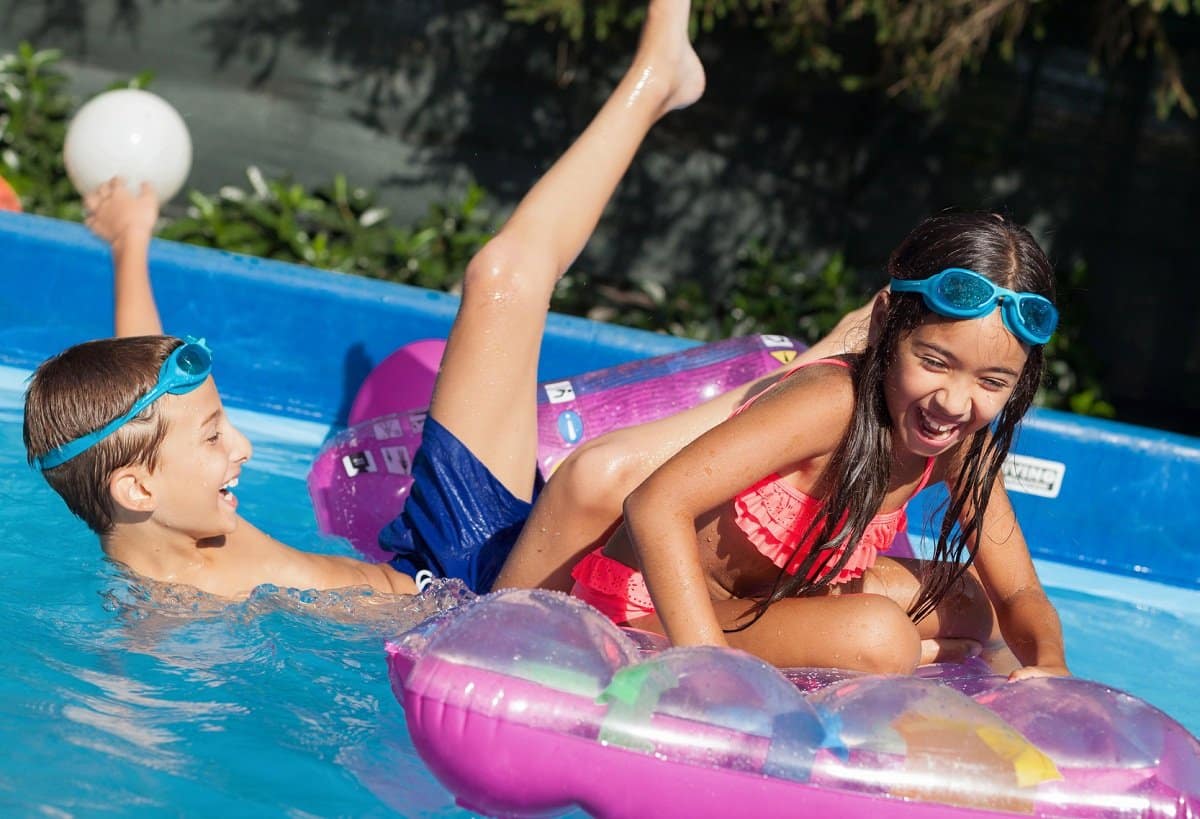 When people think about summer, they dream about fun in the sun, ice cream cones, and time by the pool. There are lots of memories to be made and fun to be had, but it's also important to put safety first. As swimming pool contractors in Cumming, here are 6 tips that we recommend people use for a fun and safe summer at the pool.
Provide Responsible Supervision
No one should ever swim alone. You never know when something might happen that will put you in a dangerous position. Instead, swimmers should always have a buddy with them. As for children, adults should closely supervise them. No children under the age of 14 should swim without a responsible adult supervising them. Don't rely on flotation devices to prevent children from drowning. Keep a close eye on children, and make sure that they're safe and acting appropriately.
Get Swimming Lessons
One way to prevent children from drowning is to teach them how to swim. Enroll them in swimming lessons that teach them what to do if they fall into the water and how they can safely navigate the pool. Some classes even teach infants how to swim back to the edge to protect them from drowning.
Wear Life Jackets
Another way to prevent children from drowning is to equip them with the right tools. Children who don't know how to swim or feel uncomfortable around the water should wear a U.S. Coast Guard-approved life jacket. Even when wearing these, however, children should never swim alone.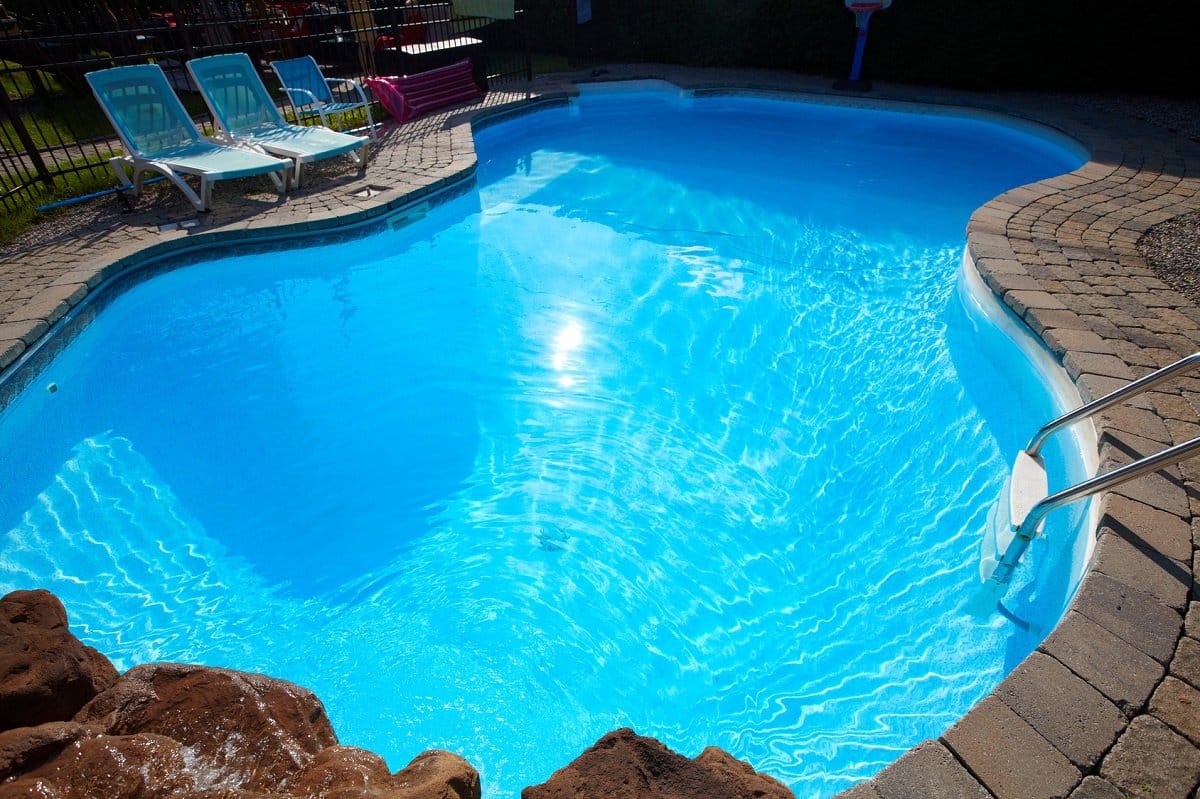 Lay Down the Rules
When swimming, everyone should know the rules and agree to follow them. Some of the rules to enforce include never swimming near drains or suction fittings, refraining from contests to see who can hold their breath the longest, and walking around the pool. Don't allow horseplay or roughhousing where children could accidentally hurt or drown someone.
Refrain from Alcohol Use
A warm summer day and cold beer go together like peanut butter and jelly. On the other hand, alcohol impairs one's judgement, balance, and coordination. People are more likely to fall in, slip, or drown when they're intoxicated. When it comes to swimming, it's a good idea to limit, if not completely avoid, alcohol use. People who choose to drink should have someone there to make sure that everyone is safe.
Maintain the Pool
Take care of the pool. Make sure that there aren't any broken tiles that could trip or cut someone. The chemicals should be properly balanced, and the pool should be clean and clear. Schedule pool repairs right away to ensure that the pool is in superior condition.