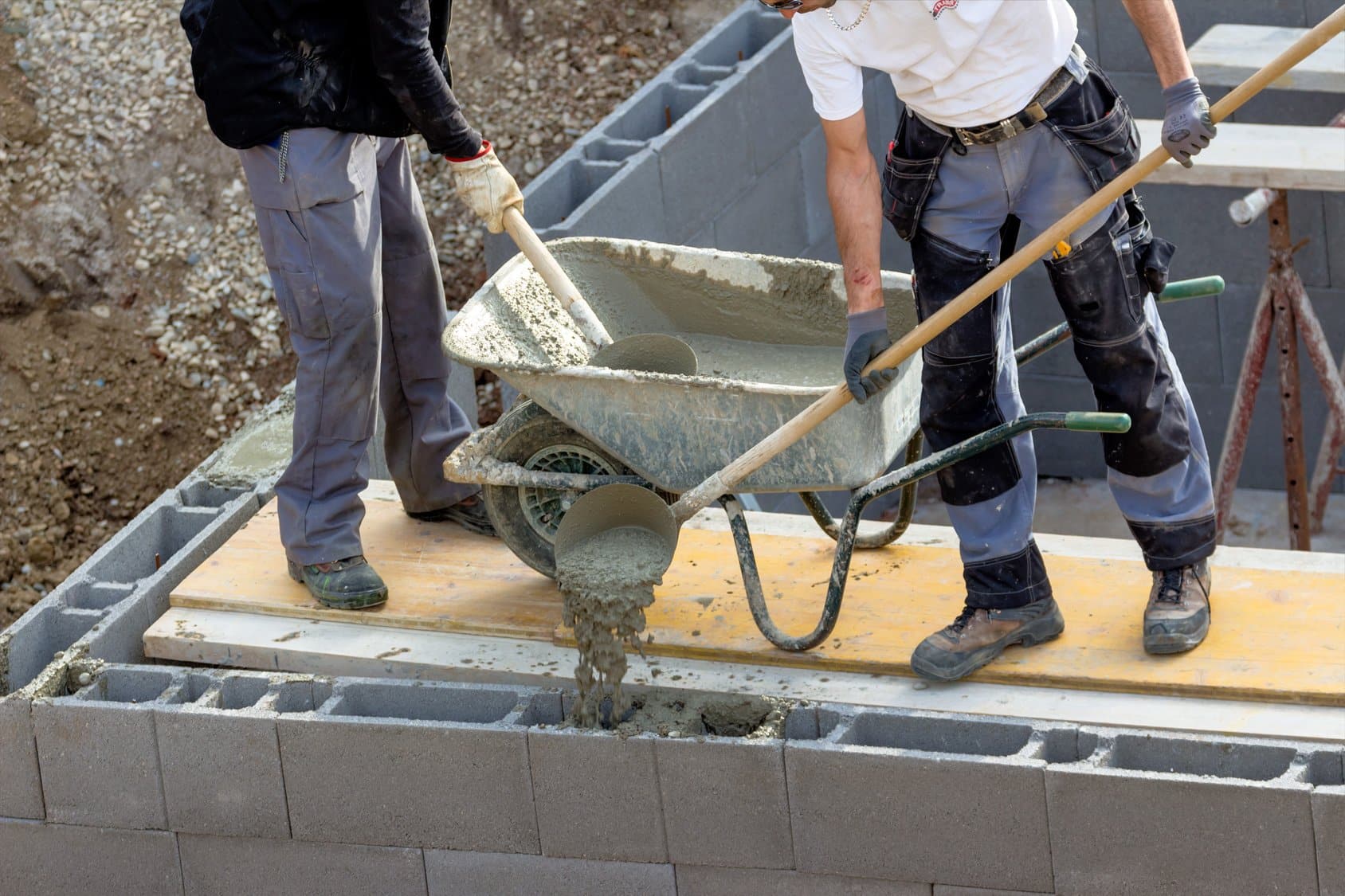 There are numerous pool service companies in Alpharetta that claim to provide the best service for the best price, but how can you be sure that's what you're really getting? Pool services in Alpharetta can actually encompass a wide range of services, so it's important to know exactly what you're looking for when choosing a provider. Fortunately, asking the following 5 questions can help you find exactly what you're looking for.
Are You Licensed & Insured?
The first thing to find out is if the company is permitted to operate and that the operating permit is displayed prominently in the office. A fully insured company is vital as well because you may actually be held liable for any accidents that occur while they're working if they aren't properly insured. Once you know that a company is licensed and insured, be sure to ask about overall experience of the management of the company and the technicians.
What Services Do You Provide?
Next, ask about the actual services that the company provides so that you know exactly what a cleaning entails. It should include not only chemical balance and skimming of the surface, but vacuuming, filter cleaning, skimmer and pump basket emptying, cartridge cleaning, tile cleaning, and other checks of the overall system. In addition, it's a good idea to choose a company that provides additional services like monthly winter services and pool winterizing and de-winterizing.
What Will I Pay?
It's extremely difficult to gauge the value of pool service simply by the price. Some companies may seem low priced until you find out exactly what is included for that price. On the other hand, you may assume that a higher priced company provides better or more services, but this may also be false. Be sure to know exactly what is included in the price and read any and all fine print. Get an estimate in writing from multiple companies that details what is included.
What Do Past Customers Say?
Read online reviews and talk to friends and family when looking for a good pool service company. This can give you a better idea of what their customer service is like and how satisfied previous and current customer are.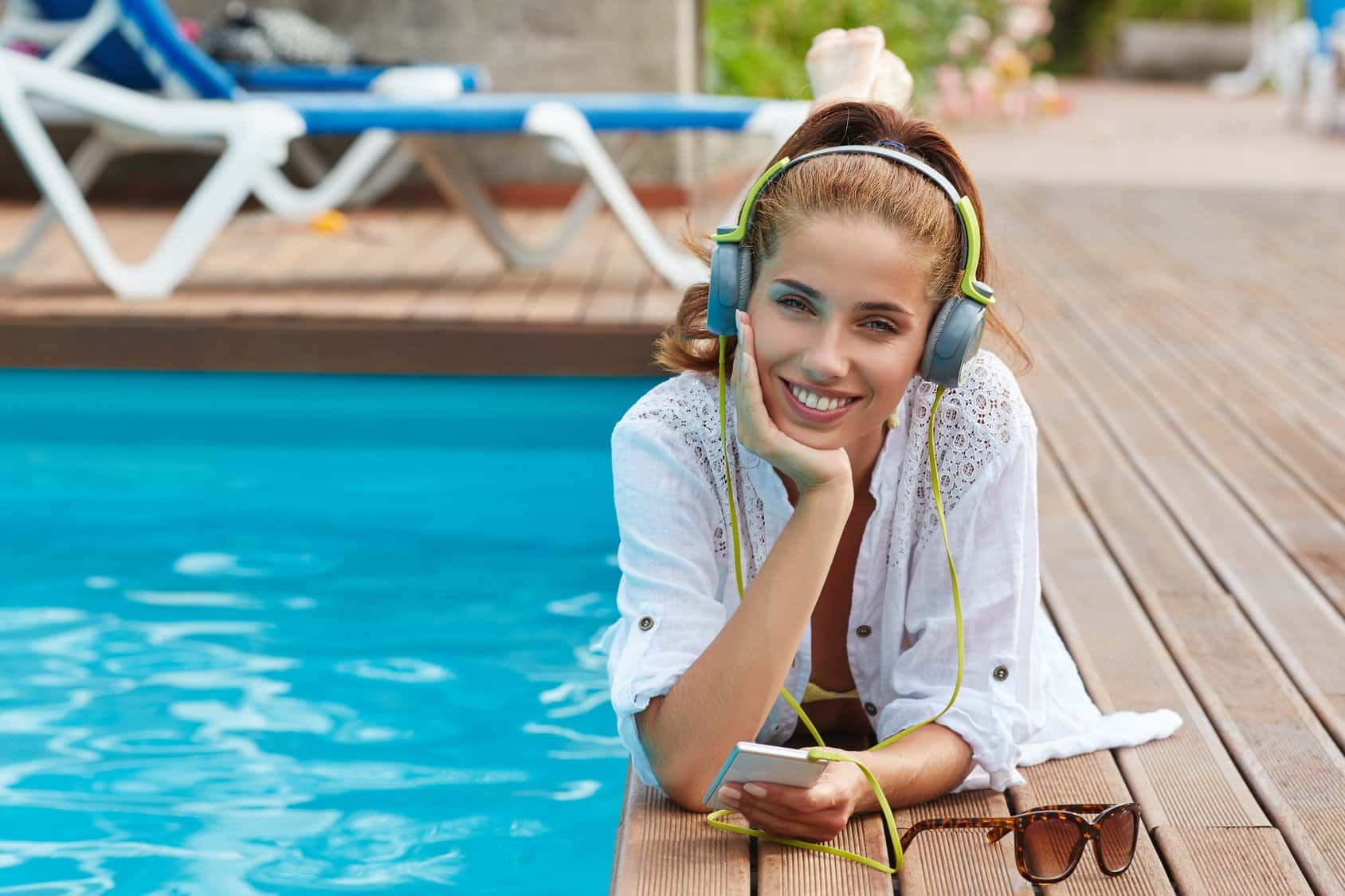 How Often Will You Come?
Finally, ask about the frequency of visits and be sure to find a company that is willing to do services at times that work best for you, whether it's weekly or bi-weekly. This information should be found in the service contract, but you'll also want to learn what day or time you can generally expect them to come.