There are so many benefits that come with having a pool. Spending quality time with the family and having a backyard oasis to cool off in when temperatures soar are two reasons to invest in a pool. When you have a pool, you want to keep it in good shape to avoid expensive repairs. This is why it's important to know how to maintain the pool. Continue reading to learn the 5 mistakes you need to avoid.
You Didn't Prepare Your Pool for Guests
This is a common mistake among first-time pool owners. You get a new pool and you want to throw a huge party to celebrate. What's the problem? The more people you have in the pool, the more chlorine you need to keep the chemicals balanced. Before you invite everyone for a dip in your new pool, make sure you're using the right amount of chemicals. Consult with swimming pool cleaners in Cumming, GA, for this information.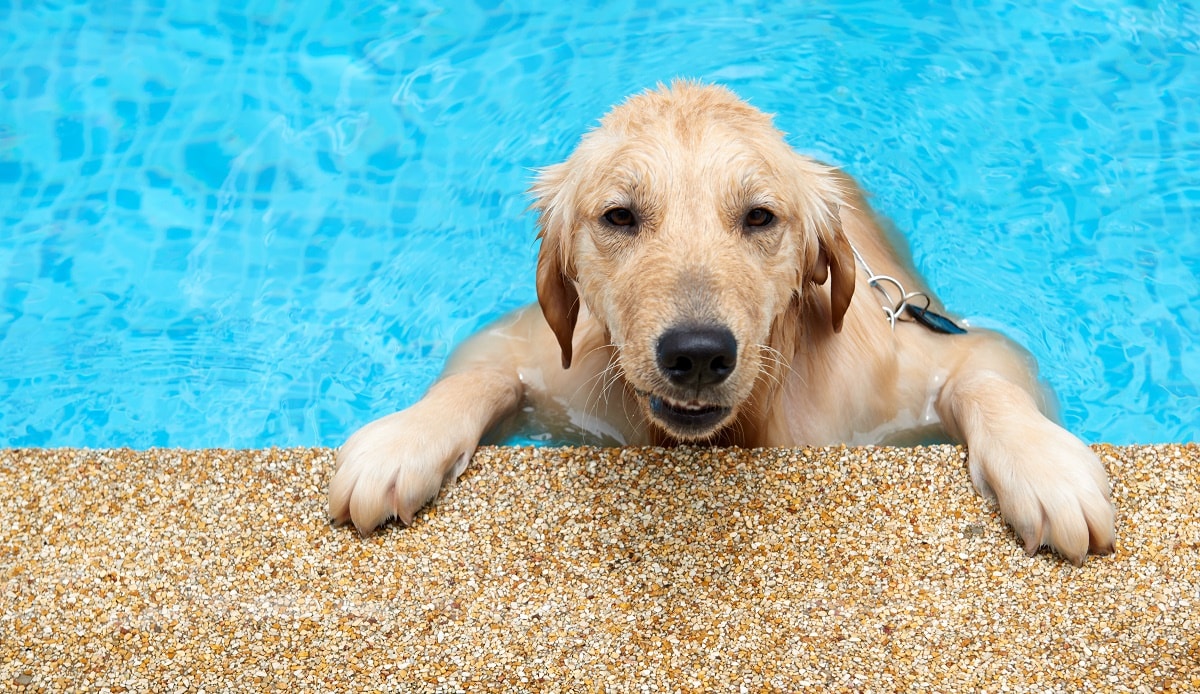 Letting Your Family Pets Play in the Pool
Nothing is more joyful than watching a water-loving pup play in the pool, but it's not a good habit to start. Pets in the pool mean fur in the filter. Allowing your pets to swim in the pool can lead to a clogged impeller and a phone call for emergency swimming pool care in Cumming, GA. This is an expensive problem that you don't want to have. The better option is to keep the pool for humans only.
You Turn the Pool Pump Off
Pool owners turn their pool pumps off because they want to save money on their electric bills. However, you could find that the savings aren't adding up because you're spending more money on pool chemicals and professional swimming pool maintenance in Cumming, GA. One benefit of swimming pools is that they clean themselves as long as the pump is running. When you turn off the pump, even for short periods, your pool becomes susceptible to algae growth.
In Georgia, where the humidity and temperatures are high, this creates the perfect environment for algae to grow in your pool. If you want clean, clear water, you need to run the pump 7 – 8 hours a day during the summer. In situations where the pool turns green, you might need to run the pump 24 hours or more to clear the water. You don't want to be in this situation, so run the pump according to the manufacturer's recommendations for optimal cleaning.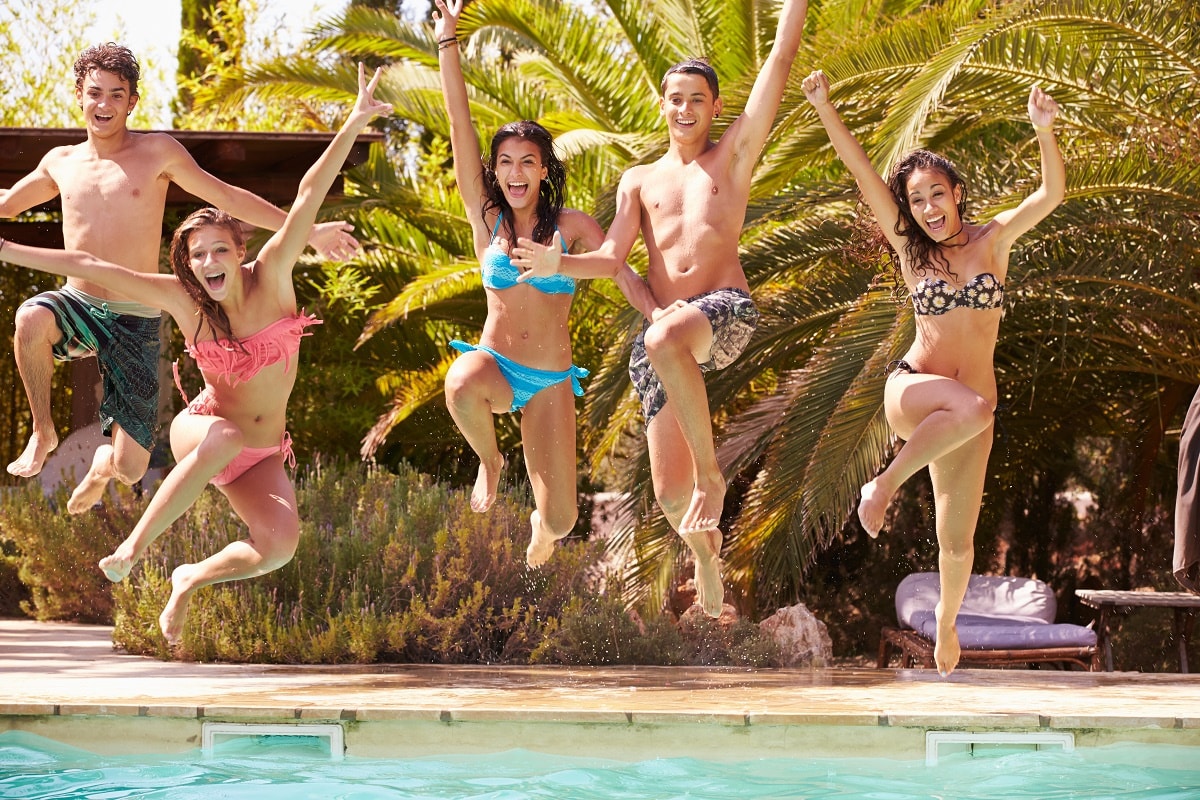 Clean the Pool
Obviously, if vegetation or other debris fell into your pool over the course of the winter, now is the time to remove it to prevent staining or other damage to your pool. Also, you should take the opportunity in the spring to thoroughly clean the sides and floor of your pool with a vacuum to get a good baseline of cleanliness to start the season.
Clean Pool Accessories
A pool-centric life involves more than the pool itself, as you have many accessories such as floats, pool furniture, and toys that are part of the pool experience. Take the time to clean these accessories well so they too will be ready for the start of the pool season.
Stock Up on Supplies
While many people hire a pool service to maintain the water quality of their pools, some pool owners still take a do it yourself approach. Spring is a good time to restock on your pool chemicals and other supplies. You may be able to take advantage of sales or bulk pricing, so look for deals on the supplies you need.
Spring is the perfect season to get your pool ready for the busiest time of the year, whether that just involves cleaning it thoroughly or making much-needed pool repairs in Duluth. To learn more tips you can use to prepare your pool for the summer swim season, contact Sunrise Pool Services at (678) 804-0050.