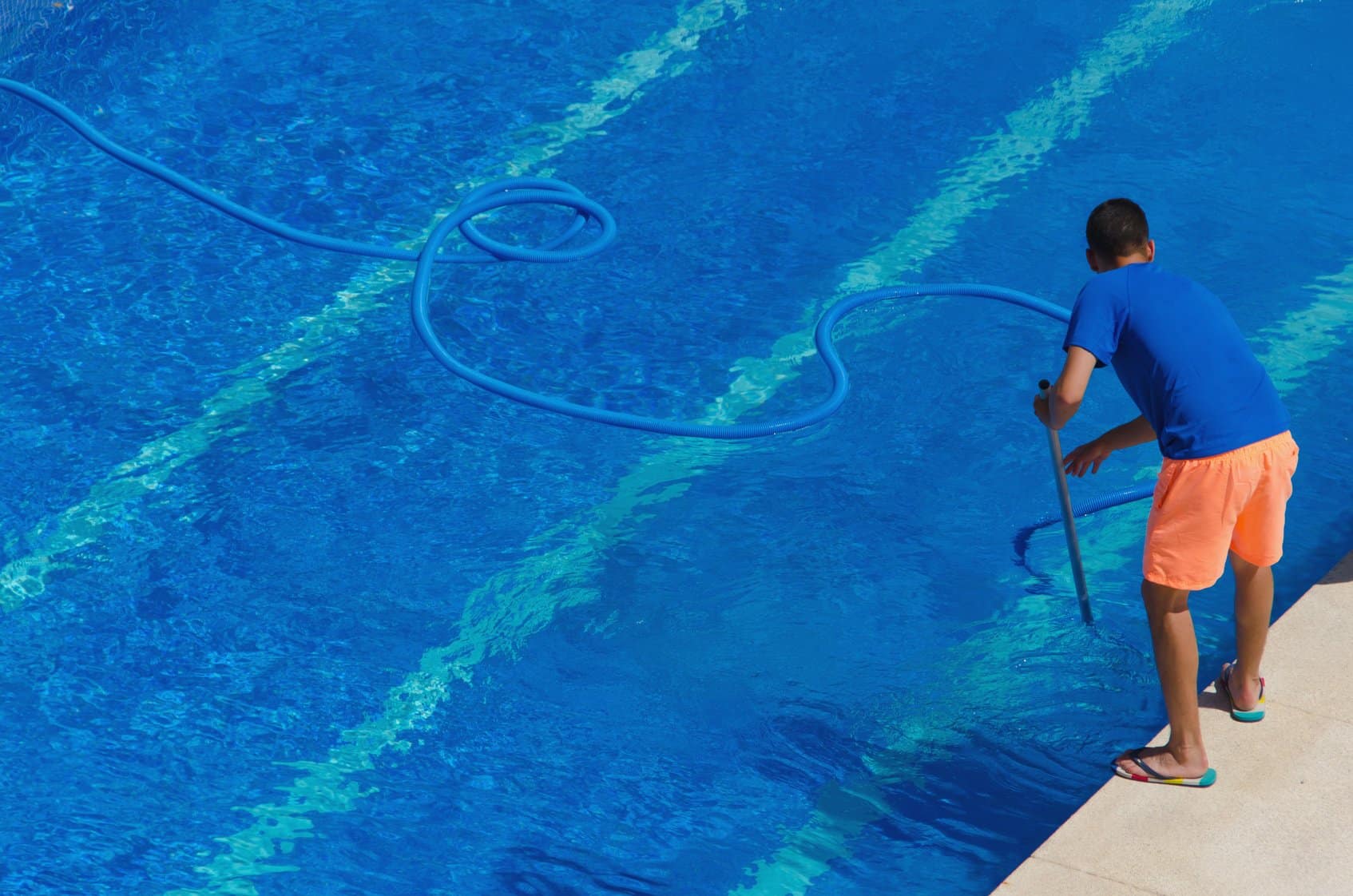 If you own a pool in the Alpharetta area, chances are you're tired of constantly working to keep it updated and maintained. For some pool owners, taking care of cleaning yourself seems like an easy way to keep costs lower for an already expensive part of your home. If you have decided to do the cleaning yourself, chances are you're missing important steps, which can be damaging to your pool. Here are the top four reasons to hire a professional to take care of your pool cleaning in Alpharetta.
Water and Filtration Problems
Perhaps the main reasons to hire pool cleaners in Alpharetta is to take care of water balancing and filtration issues. Nothing is more unpleasant than getting into a pool that does not have the right chemical balance. Pools with too much or too little chlorine or other chemicals can be hard on your skin and even dangerous. Chemicals also keep your pool sanitary and safe for your family and other swimmers. If a pool's filtration system does not work properly, water can become stagnant. Proper filtration will keep unwanted debris and yard particles from floating in your pool.
Extra Free Time
Next, hiring a pool maintenance company in Alpharetta can free up a lot your time. Even if you feel like you are a "do it yourself" type person, pool maintenance can take several hours each week, and can be a large project at the beginning and end of each warm season. Having more free time to spend with your family and friends is one of the many benefits of hiring a professional company to take care of your pool needs.
Repairs and Emergency
Even if you are very skilled at routine home projects, chances are you will not know what to do if your pool suddenly drains, clogs, or leaks. By investing in pool maintenance, you can have the peace of mind of knowing that your property is being taken care of properly, and that you know someone to call if an emergency happens. Contractors offer pool repairs in the Alpharetta area who can come and fix any sort of pool problem you may be having any time of the year. They also have the skills to install or upgrade parts or equipment that no longer are functioning properly while also knowing when to tell you if a problem can be avoided by a repair.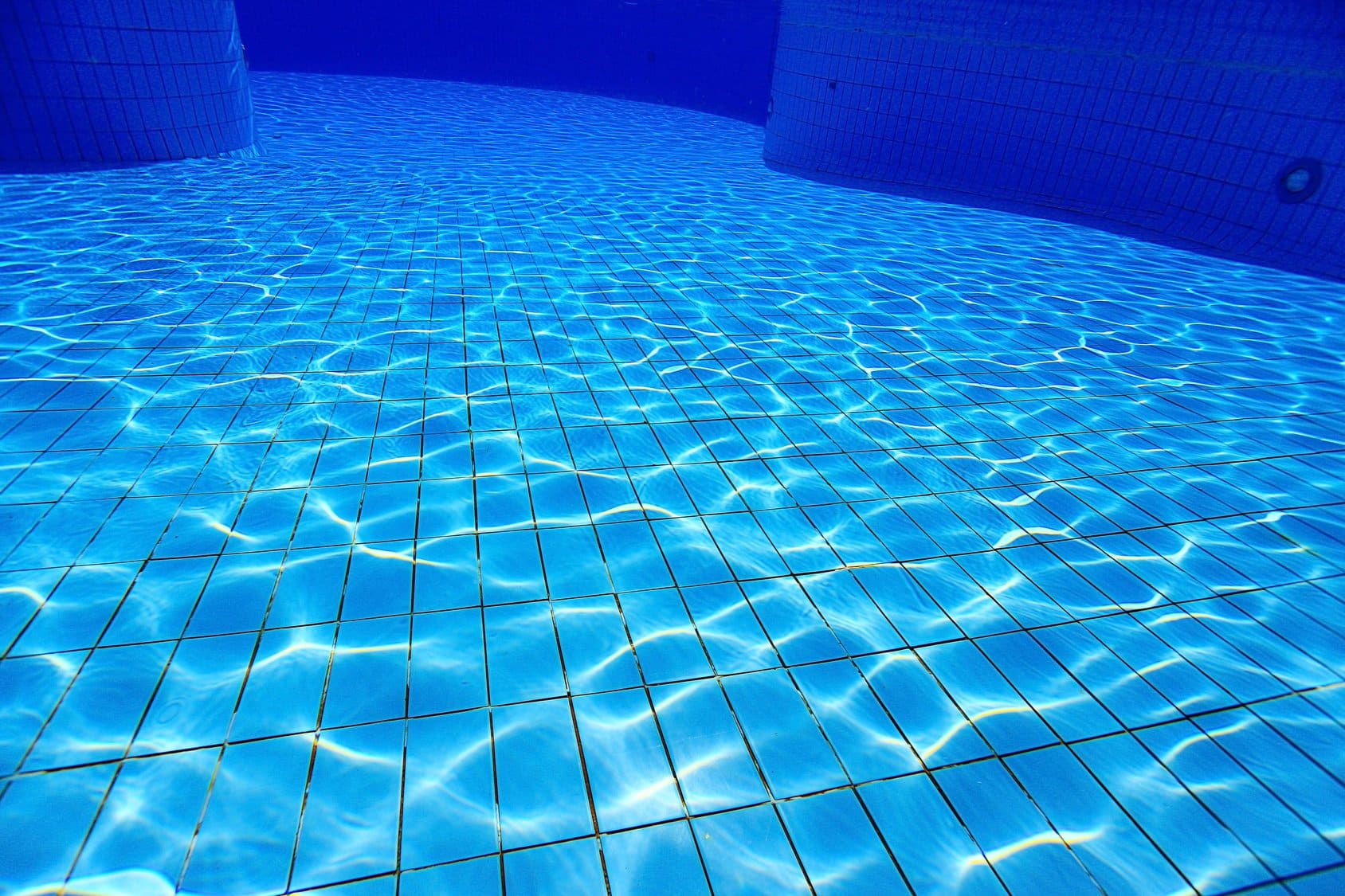 Opening and Closing
Unless you are lucky enough to have an indoor pool, chances are that you are not going to keep it open year-round. One of the most time consuming parts of pool ownership is getting it ready for use each summer and by properly draining it and preparing it for winter. Pool companies who offer routine maintenance services also provide opening and closing services so that you do not have to worry about this time consuming task.