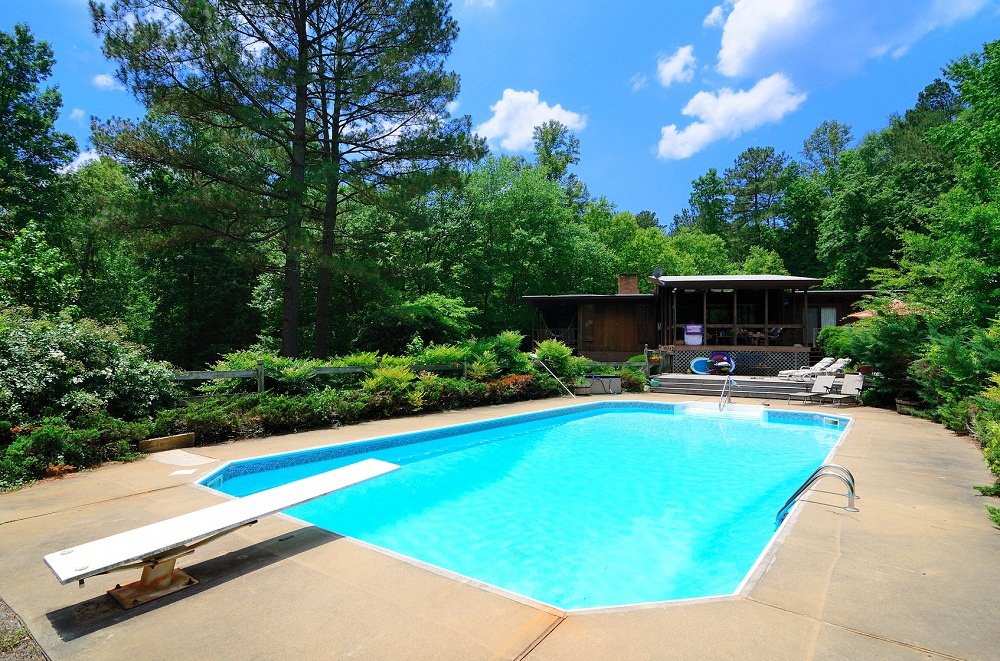 You're running out of time this year to hire swimming pool maintenance and renovation. There are many reasons why you may need pool services. Maybe the tile is cracked or outdated. Maybe your deck is discolored and growing mold from near-constant water exposure. Or maybe you just want to modernize an older swimming pool with contemporary and cool style upgrades. Whatever your reasons are, pool services in Duluth are a must, and you need to be sure to hire the right specialist to tackle your pool renovation project. Here are 3 good tips for finding the right experts for the job, because you can't just hire anyone to handle something as delicate as a swimming pool.
Find Good Customer Service
It's wise to make one phone call to every pool maintenance company that interests you. You can get firsthand experience with their customer service skills. Do the representatives seem too busy to listen to your pool needs and concerns? If so, they are likely overwhelmed with projects and will rush through your job to get paid, then get out of your yard. Quality will not be their concern. Ask questions and be sure to get thorough answers. Be sure to ask contractors if they are accredited and insured; these are signs of professionalism and legitimacy.
Find a Portfolio
A portfolio is every pool maintenance and renovation company's rolling resume. Good contractors are continuously updating their websites with new and impressive projects. So, ask yourself, does their work look impressive? Is this the level of quality you want out of your renovated pool? Are they versatile enough to work with different styles and tastes? It's a poor sign if their portfolio shows off very similar pools; they may only work with a limited amount of materials and their designers might not have the best imagination. Check for variety and beauty in an online portfolio.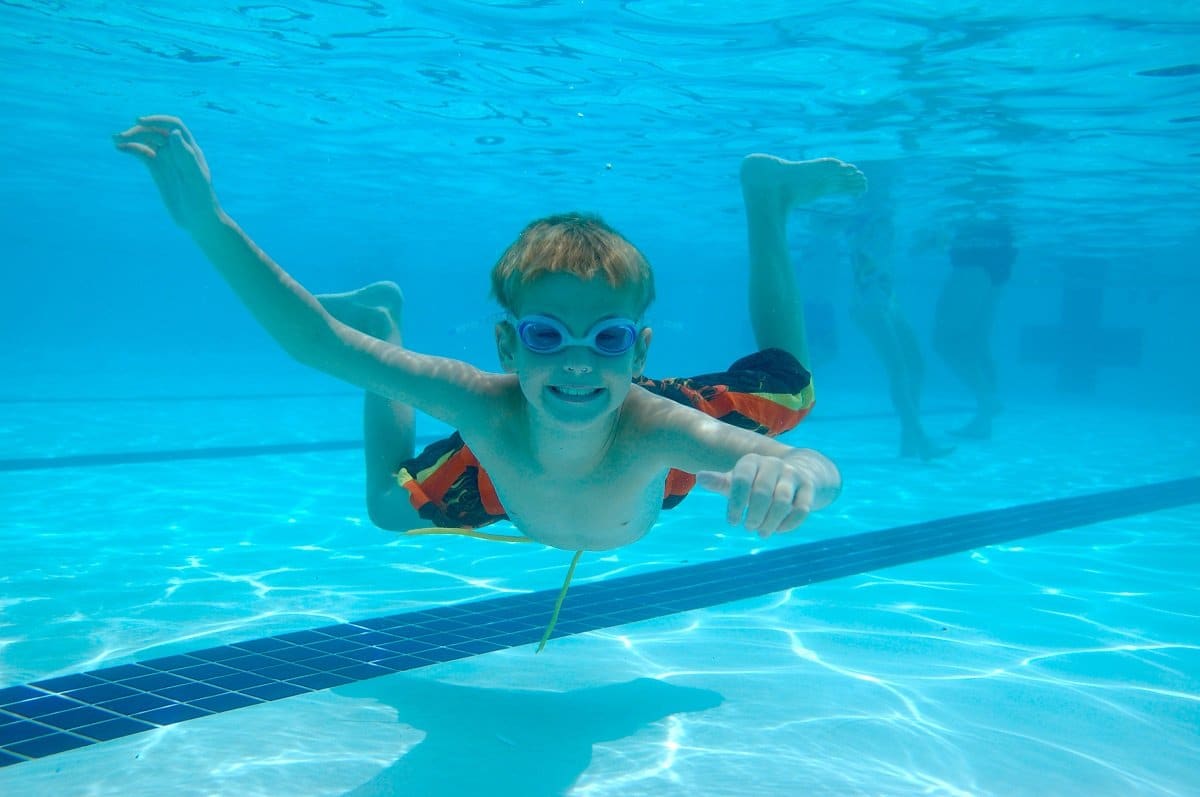 Get the Right Specialist
"Pool specialist" and "pool contractor" are terms just vague enough to confuse most Americans. What does this mean? Does the company build new pools or just service existing ones? Do they offer cleaning services? If so, do they just skim your pool or do they have access to swimming pool maintenance chemicals that are safe for swimmers but keep your pool looking pristine for a long time? Can they renovate your pool? Ask a contractor what services they offer and if they can address your pool's exact needs. In addition, ask if they use subcontractors to complete projects, and if so, what work do they outsource?
When you need pool services in Duluth, no matter how intense they might be or what your concerns may be, the above tips always apply. Be sure to look for good customer service, an impressive portfolio, and specialty skills in the areas you need before you sign a contract.