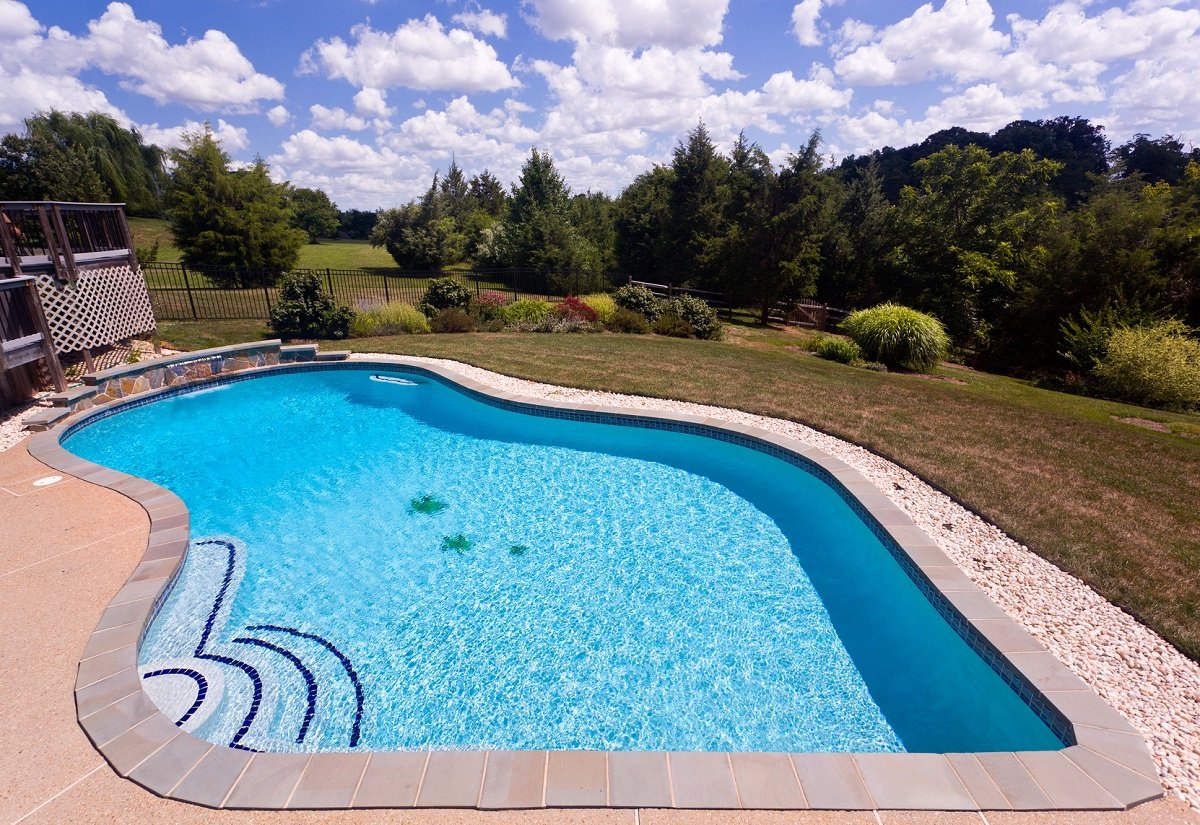 Are you looking to hire, or have already hired a routine pool cleaning service? There might be some things that a company won't come right out and tell you like additional fees they have or whether or not they are licensed for the job you've hired them to do. Here are 3 things to inquire about when comparing pool services.
Experience
Choosing the right pool servicing company can be difficult, and oftentimes it's tempting to choose one with the lowest price and hope for the best. Unfortunately, this means you will be getting what you pay for. A company that charges very little is also a company that doesn't pay their employees enough. This can lead to one of two things:  under-experienced employees who aren't properly trained or educated on how to take care of your pool and poor service due to neglect and mismanagement. Inexperienced technicians may add too much chemical or not understand how your particular pool differs from your neighbor's, leading to some expensive fixes. Paying the extra cost for a quality service can save you money on repairs or replacements in the future.
Licensing
Licensing requirements differ from state to state. In some states, little more than registration is required to be certified to work on pools. Look up your local state laws to see what the case is in your area. Regardless, always be sure to ask for qualifications and paper certification before letting someone work on your pool. A couple of seconds checking business cards, identification, and valid insurance can save you a lot of headaches in the future. This isn't to say that all businesses without licenses are terrible, but don't take the risk of choosing a service that isn't registered with your state and may not know local regulations and laws.
Honesty
A common problem for pool maintenance services in Alpharetta is an abundance of pools to take care of and a lack of employees able to cover the number of available jobs. When this happens, there is a chance that your pool could be skipped due to the high demand and limited number of hours in a day. If you feel like you might be one of these cases, request that the company you've selected leaves a drop-off ticket to leave behind. This ticket should post the date, chemicals used, status of the pool, and any additional services or things they observed in their routine. A legit company will not have a problem with this request, and then you can be assured your pool is getting the maintenance you've paid for.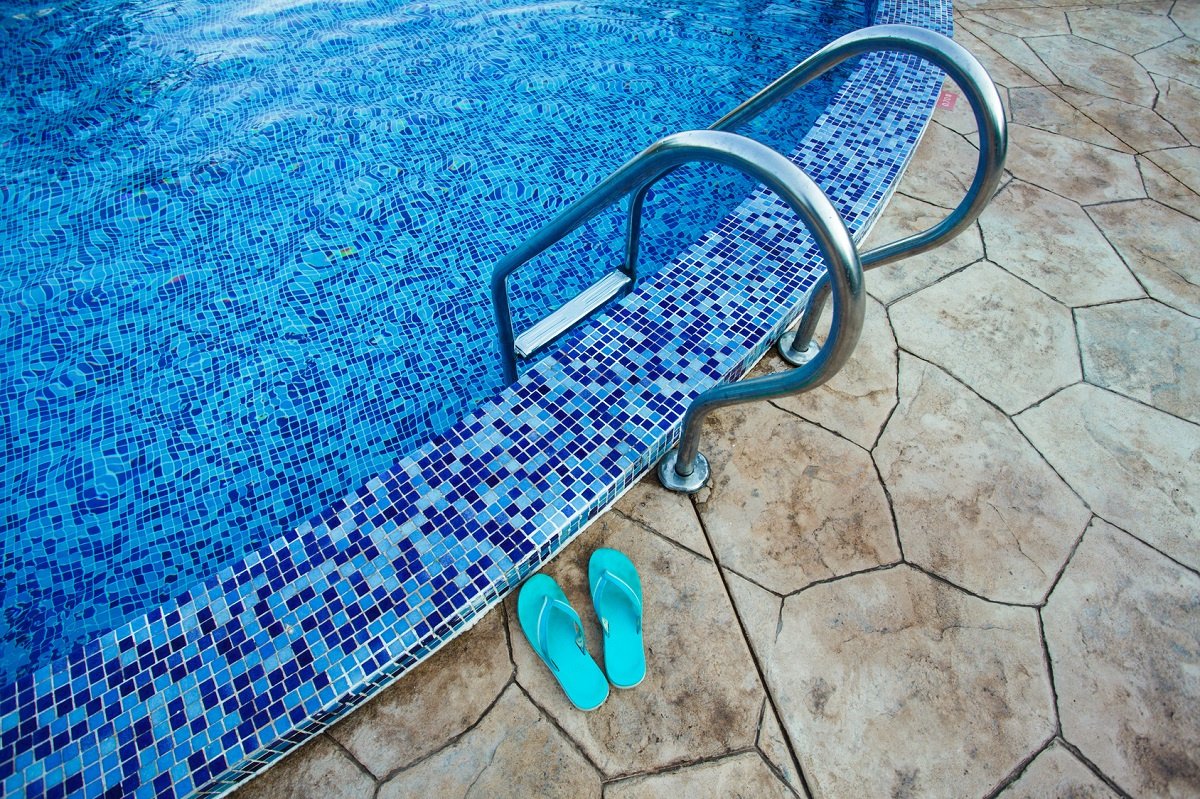 Finding the right pool cleaning service in your area can take a little bit of research and time, but is well worth the effort. Always be sure to check for experience, proper licensing, and an honest staff to work for you and your pool.