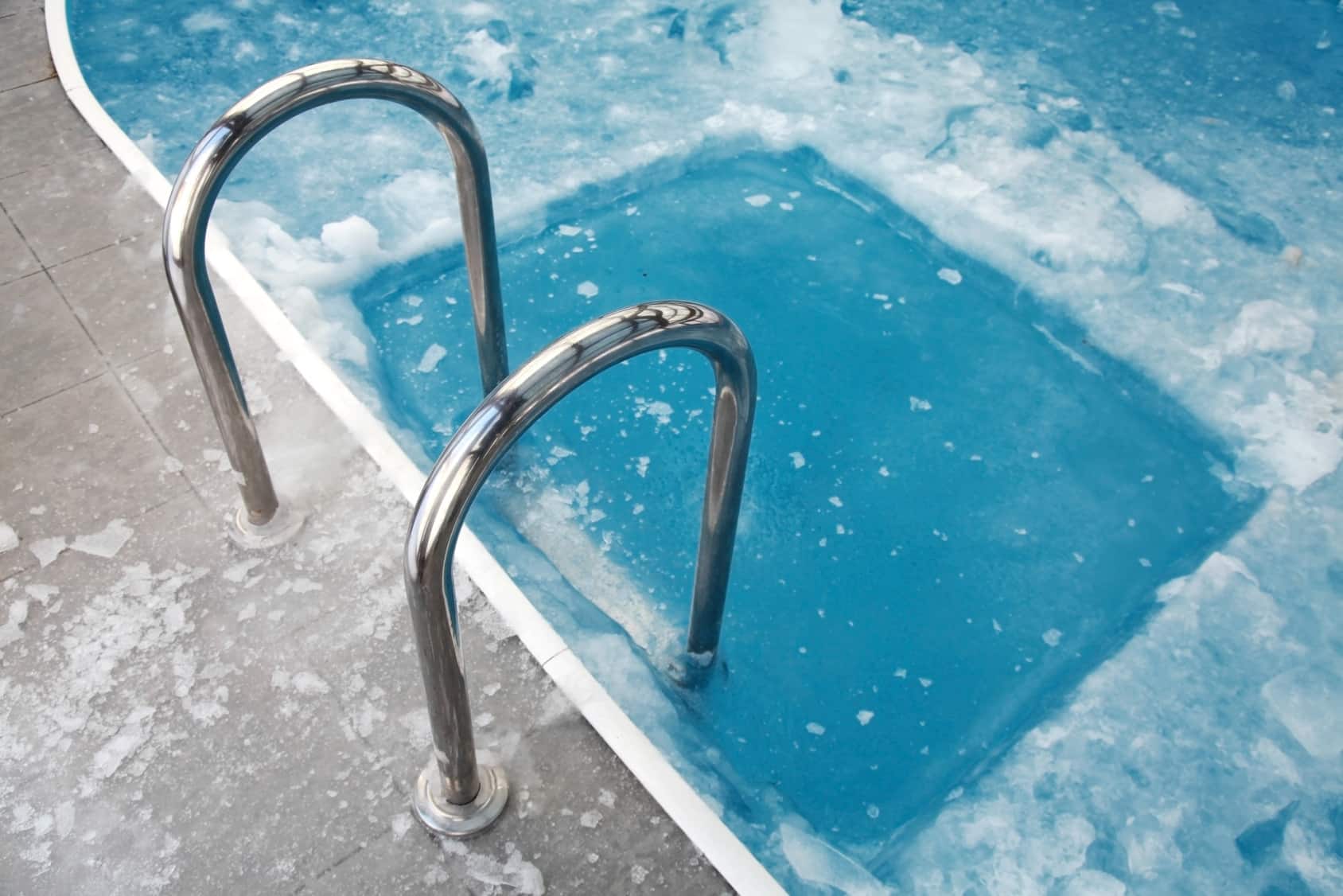 There is no better place to spend a hot summer day than your pool. Whether you're relaxing on the deck, swimming laps, or hosting a party, you want your pool to be clean and safe. But, what about the months of the year when you're not using it? Sunrise Pool Services offers pool cleaning services in Atlanta, and can help you prepare for winter. Winterizing a pool requires balancing chemical levels, adjusting the water level, and general cleaning and vacuuming. Here are three mistakes to avoid while winterizing your pool.
1. Leaving the Pool Uncovered
Covering a pool is a simple step that may be tempting to skip if you are trying to avoid spending additional money. In the long run, however, this mistake will likely cost you more money. Without a cover, your pool will collect leaves and debris all winter long. They will sink to the bottom and sit, turning into slimy muck waiting to greet you in the spring. If that isn't bad enough, that muck can actually stain your pool, requiring an expensive cleaning or even a new liner. Additionally, covers protect your pool's liner from sharp objects, ice, and sun damage. Sunrise Pool Services are experienced pool cleaners in Atlanta that can help you in this process.
2. Completely Draining Your Pool
You may think that it makes sense to drain your pool in the winter. After all, water freezes and expands, which you might think could damage your pool. This is not the case. Leaving water in the pool can actually save in-ground pools; if an in-ground pool is left empty, the ground surrounding it can freeze and expand, putting pressure on the walls and causing them to crack or even cave in. Leaving water in vinyl above-ground pools is also beneficial. Wind will not damage the frame or walls, and the liner will not shrink or otherwise be damaged with water in it. Your pool needs to be drained to the proper water level for proper winterization, which varies from pool to pool. Consult with professionals experienced in pool cleaning in Atlanta to learn more.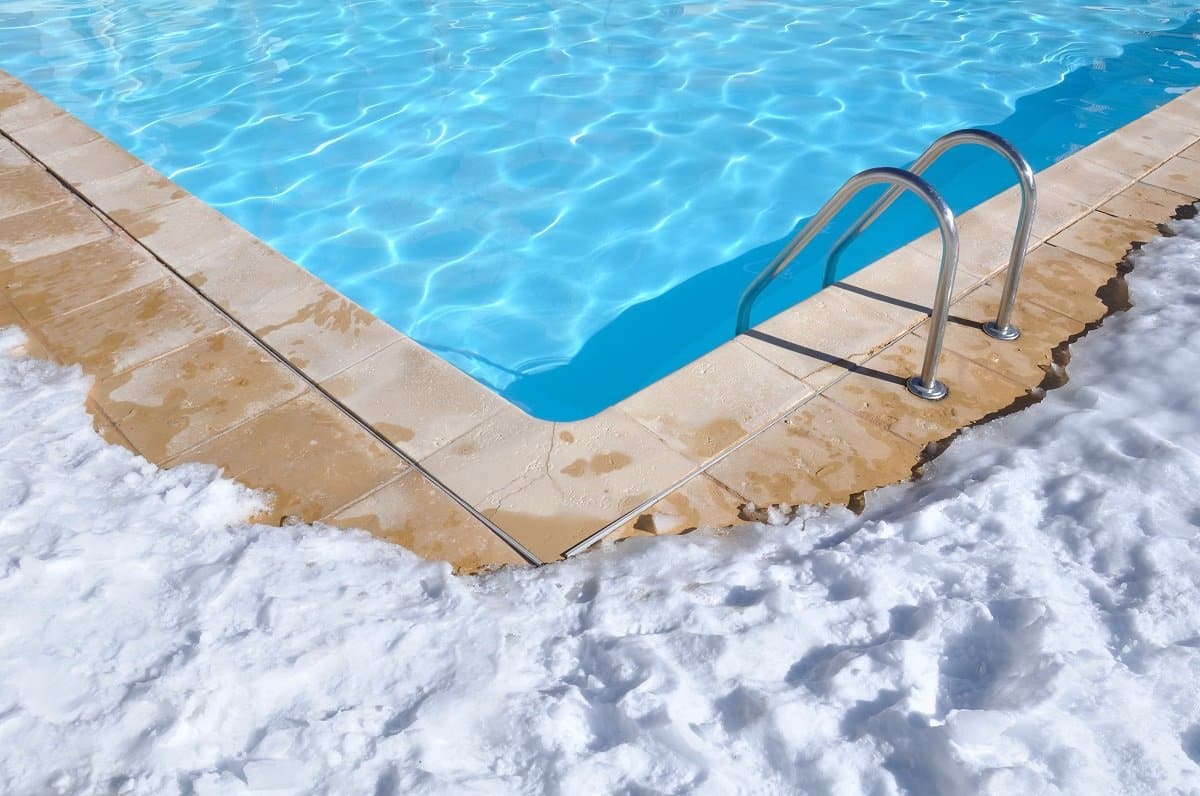 3. Drain All Equipment and Plumbing
This mistake might be common sense, but it's absolutely essential to remember to blow out your lines. Most pumps, filters, heaters, and some chlorinators have water in them that must be drained. Otherwise, this water will freeze and cause damage. Disconnect all hoses leading to above-ground pools and blow out the lines leading to in-ground pools, then plug the lines.
There are other additional steps necessary to winterize your pool. Sunrise Pool Services offers pool cleaning services in Atlanta, preparing your pool for winter by balancing chemicals and cleaning and vacuuming the pool. Prepare your pool for winter so it can sparkle in the summer.