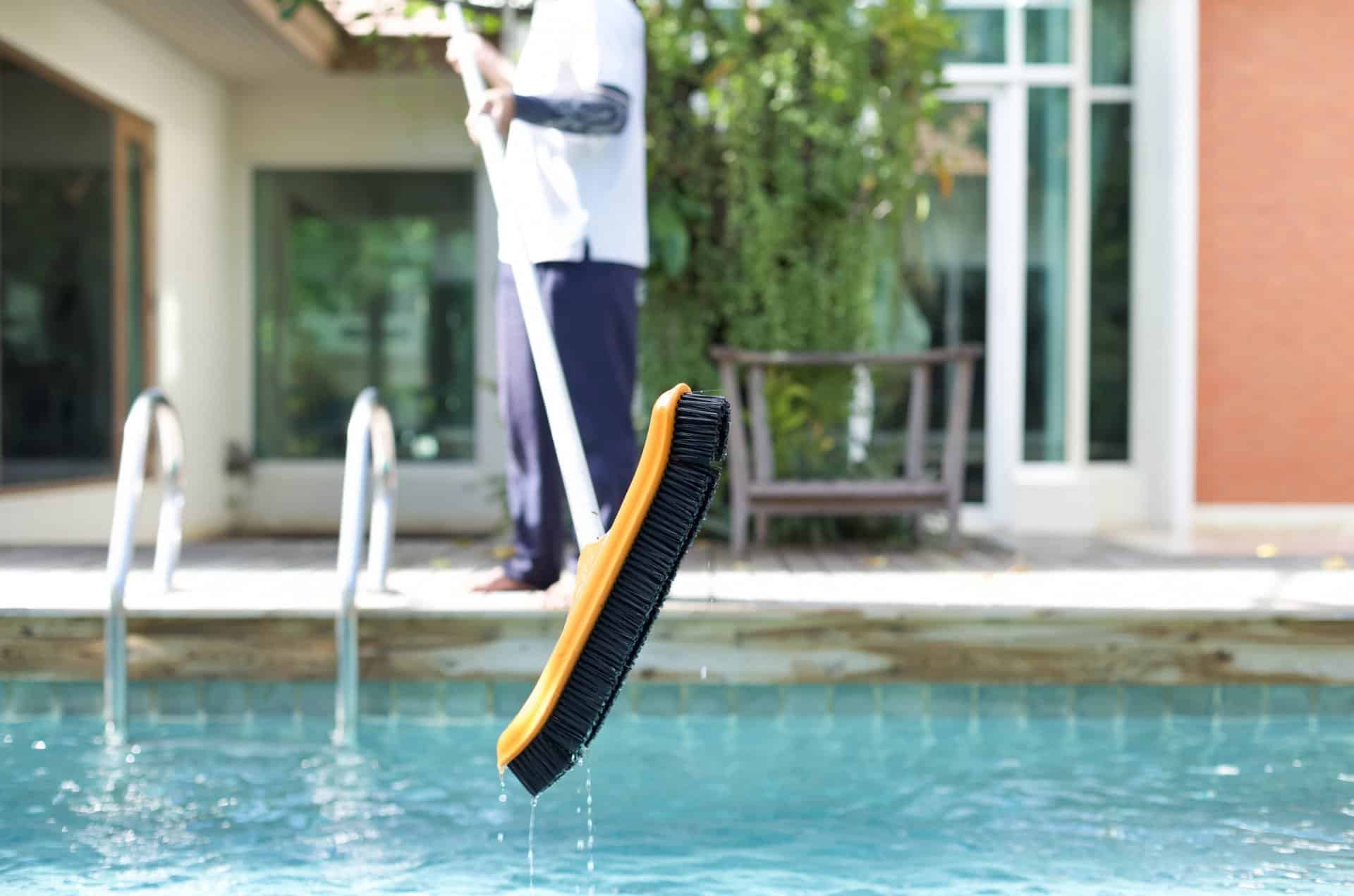 Having a pool in your backyard can be fantastic. It can provide your family with countless activities and entertainment. It's a great way to cool off and relax on hot summer days. A pool is also fantastic for hosting parties and get-togethers for friends and family. However, pools also come with a lot of responsibility. It takes a lot of work to keep a pool crystal clear with water that's perfect for swimming. While you may be tempted to tackle the job yourself, here are a few good reasons to leave maintenance to the professionals for your pool in Atlanta.
Water quality – To ensure your pool and its components last for many years, your pool water must be kept at specific levels. This means testing it regularly and adding chemicals as necessary to keep it perfect. A pool maintenance service is going to have the expertise to keep your pool water just right.
Time – Cleaning your pool is a time-consuming process. There are many better ways to spend your time than cleaning your pool. Pool maintenance professionals will do all the work for you to keep your pool looking great.
Maintenance – Part of maintaining your pool is checking the filtration system for wear and tear. Pool service professionals will thoroughly check your system and identify any possible problems early, which will likely prevent you from needing to pay for costly repairs.
Your pool needs to be a retreat for you to escape to after a long day. If maintaining your pool and keeping it clean is causing you more stress than using the pool can alleviate, you need to consider hiring a pool maintenance company for your pool in Atlanta. They will take away all of the stress of maintaining your pool, allowing you to simply relax and enjoy it on a hot summer day.