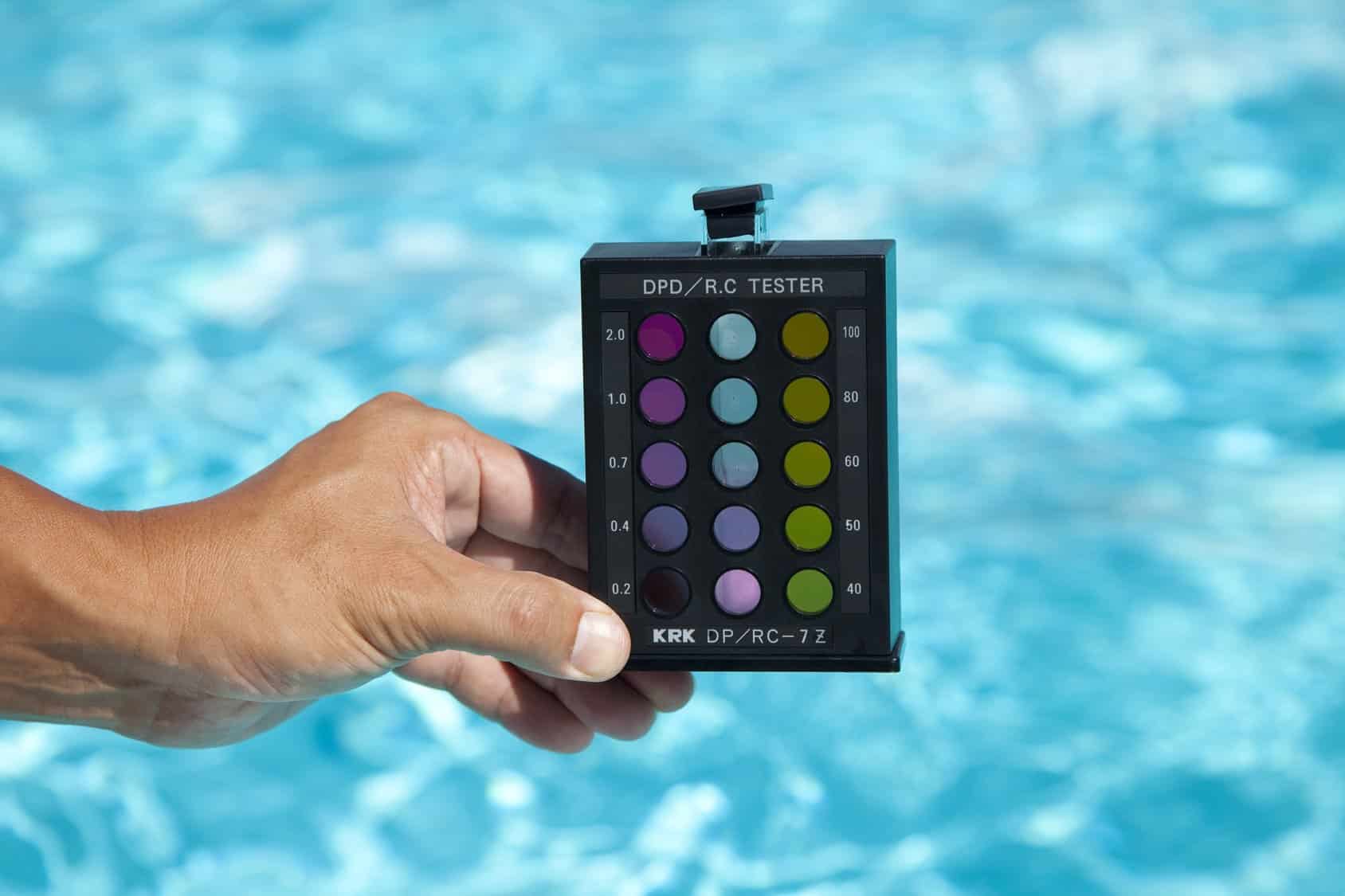 Do you own a pool and wonder whether you should hire someone to do routine inspections? Learning the signs and symptoms of your pool can take a little practice and research, but taking the time to find out can save you money in the long run. Here are 3 things to look for when doing your own pool inspection. 
Walkway
While the walkway isn't technically part of your pool, it's one of the biggest causes of injuries and falling in the pool. The perimeter of your pool should be a concrete or tile with very good traction both dry and wet. However, because of this constant heating and cooling due to the sun and water, the walkway around your pool can crack, peel, or wear down very quickly. This can be easily neglected, as the damage happens over time. While there is little harm in having a few cracks here and there, once the stone starts to peel and flake, it's time to replace the walkway around your pool to prevent children slipping and potentially falling in the pool.
Interior
Whether the lining of your pool is plastic, vinyl, or just concrete, it's important to keep a close eye out for tears, bubbling, cuts or any sort of flaking on the inside. Fortunately, these are all easy to spot without having to get inside the water, and walking the perimeter of your pool when it's a smooth surface can give you a good idea of how everything looks. This can be a bit pricier of a fix, and can also go a long time without being repaired, however once the problem begins it is easily exacerbated. Try to stop the problem as soon as you discover it, and the relative cost will be a lot less. Get a professional opinion if you are ever unsure of what to look for or need another pair of eyes.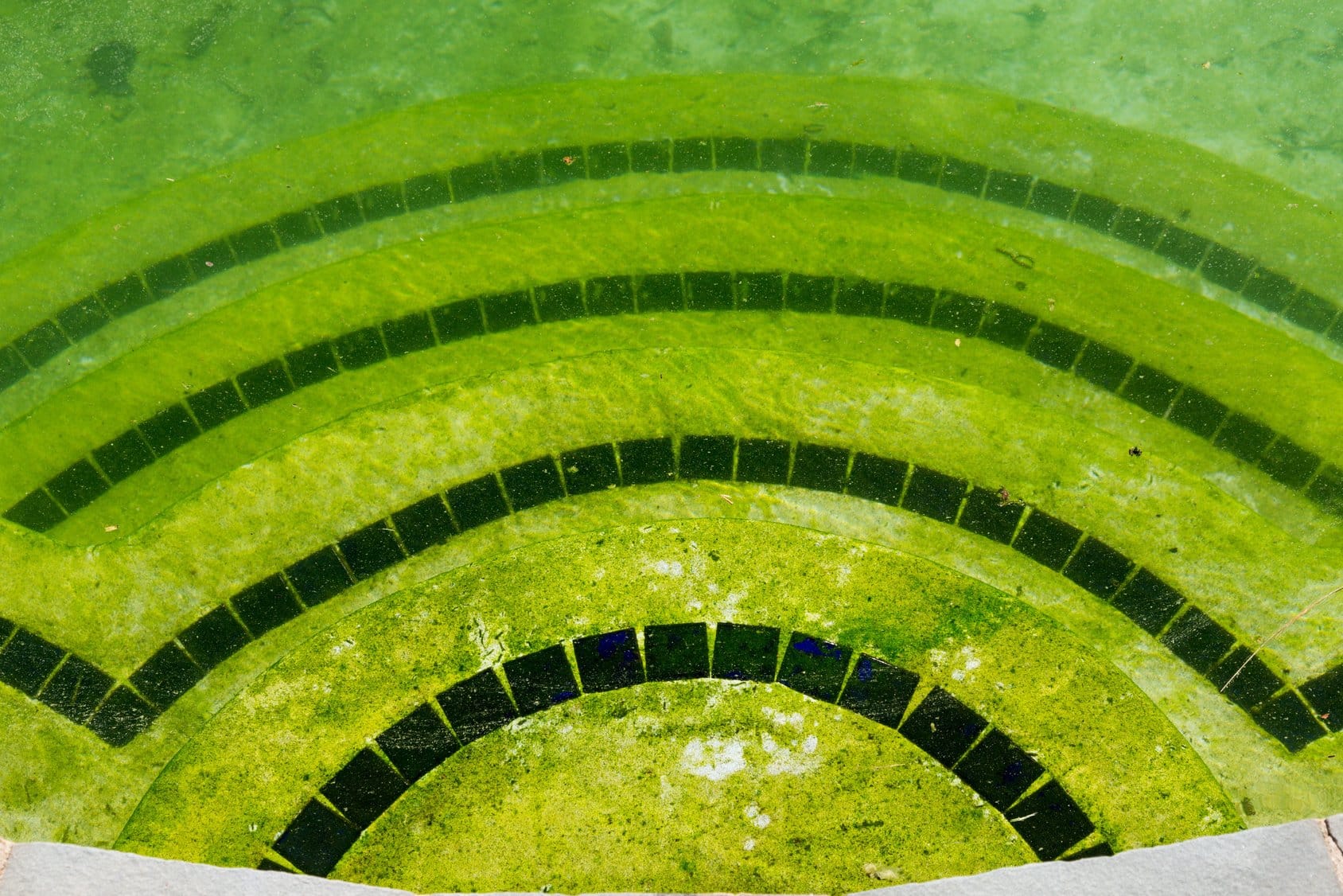 Color and Cleanliness
These two are the quickest to inspect, and also some of the easiest problems to prevent. The color of your pool should be a nice, bright shade of blue and completely translucent, any sort of cloudiness is associated with a dirty pool, and will only happen if your pool is heavily discolored. These things do not occur unless there has been a lack of maintenance, or a storm has just come through and littered your pool with debris. If you're having a problem with either the color or cleanliness of your pool after regular upkeep, call in a professional for a swimming pool inspection in Alpharetta. 
Regular maintenance and inspections from a professional pool company might be the right option for keeping your pool safe. If you ever have questions regarding your pool walkway, interior, or cleanliness, then don't hesitate to call a professional team to give assistance or guidance.